Enrolling in an LSAT prep course may be just the help you need and offers one of the top LSAT Preparation programs on the market.  They offer an awesome self-paced online course as well as top-shelf live online and in-person classes that will give you the personalized attention you need to help you crush the LSAT.
In a hurry? Check out our deal here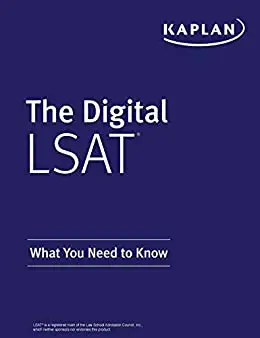 Kaplan LSAT Prep Course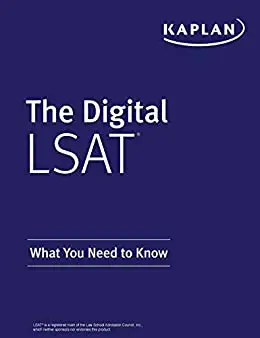 Just reduced pricing on all of their courses.
Why should I invest in an LSAT test prep course?
Depending on your personal schedule, budget, study habits, and when you will sit for the LSAT, a test prep course may be right for you.
Here are a few of the benefits of LSAT prep courses.
The online exams do a great job of simulating the real LSAT.
They will identify your strengths and weaknesses, so you'll know the topics that need more attention.
Many courses (like Kaplan) offer a higher score guarantee.
Many courses (like Kaplan) have live instructors and one-on-one feedback.
You'll get comprehensive study plans that are customized just for you.
Is Kaplan a good LSAT test prep option?
Kaplan offers a wide variety of LSAT prep options. Even though Kaplan is a bit more expensive than some of its competition, they offer the most flexible course options. You can try their self-paced course, live online (lecture or small class), in-person programs, or private tutoring packages.
You can see our full breakdown on the Best LSAT Prep Course here.
In this article, we will outline all of the features that make Kaplan a course that needs serious consideration as you shop for the LSAT prep course that's the right fit for you.
About Kaplan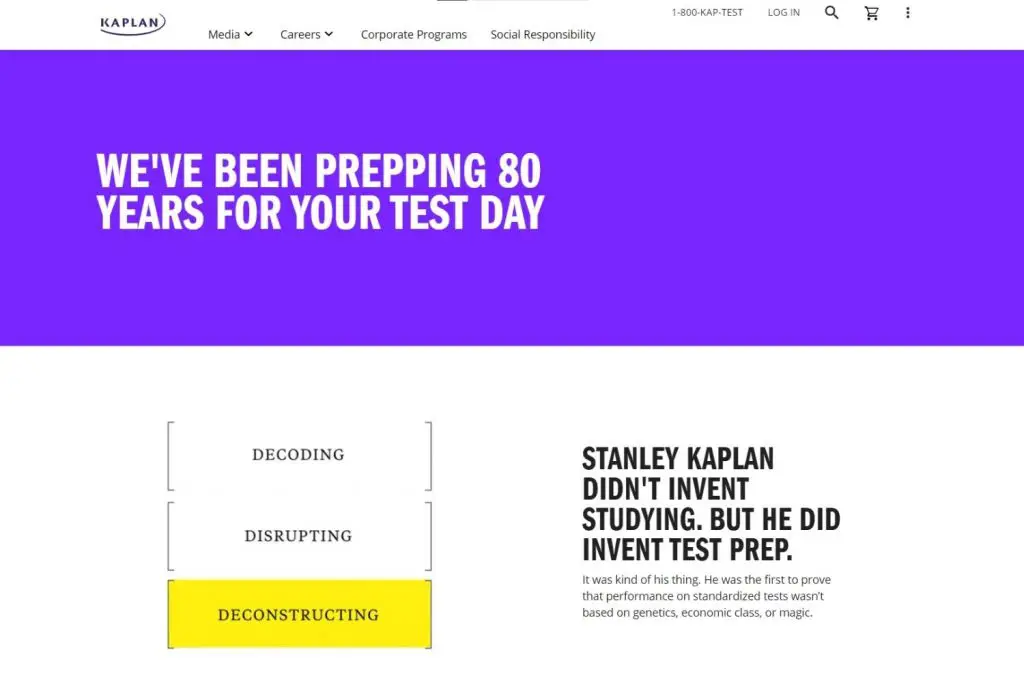 Kaplan has been a trusted name in test prep for 80 years. It all began in 1938 when founder Stanley Kaplan began tutoring students in the basement of his parent's Brooklyn home. Today, Kaplan is one of the planet's biggest educational services providers—with a staff of 12,000 educators employed in 28 countries worldwide.
Why choose Kaplan LSAT Prep?
The Most Live Instruction – The LSAT Channel offers 180+ hours of highly-interactive workshops taught live and online by Kaplan's expert faculty.
Exhaustive Resources – Courses include tons of online materials including a complete PrepTest library (80+ exams) and all of the released LSAT questions (8,000+) with detailed explanations for every question and answer choice.
A Higher Score in Less Time – Kaplan's Smart Reports gives you an in-depth breakdown of your practice test performance and then recommends specific lessons sending your scores soaring.
Built-In One-On-One Instruction – Kaplan's PLUS courses offer 3 hours of one-on-one time with one of their LSAT tutors.
Kaplan LSAT Prep Pros and Cons
Pros
Wide choice of course options (live online and in-person)
Prep books
Live and on-demand interactive lessons (The Kaplan LSAT Channel)
Expert instructors
Higher score guarantee
Cons
Pricier than competitors
No free trial (only a free class)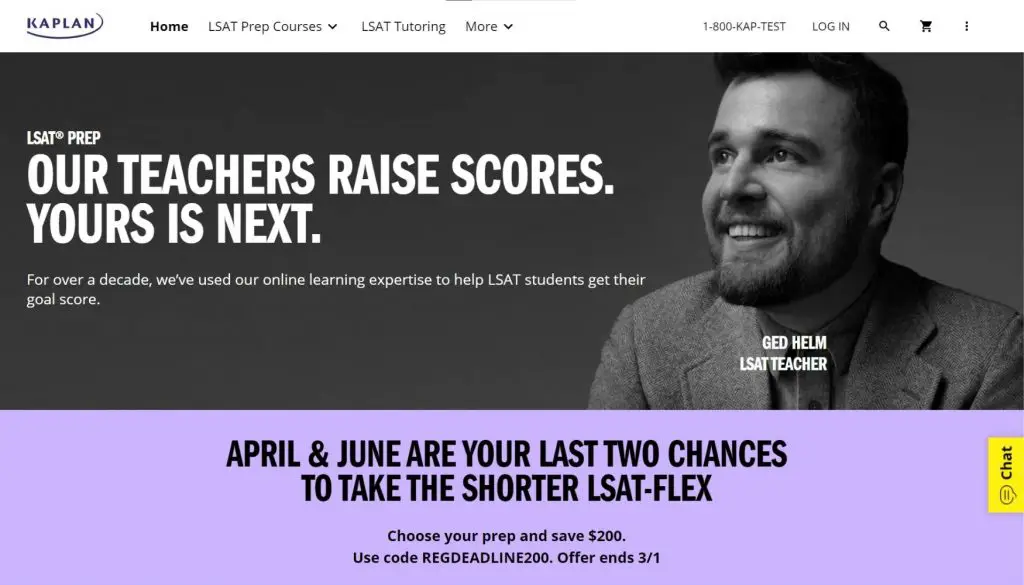 Features and Benefits
A Wide Choice of Course Options
Online Course – DIY
Kaplan's four-month Online – DIY Course starts at $700. You can work online from the comfort of your own home and have everything you need to succeed at your fingertips. You'll get 180+ hours of additional classroom time on The LSAT Channel (live 6 nights per week or watch demand), every real LSAT question ever released, 60+ real, released LSATs with self-proctoring tools, detailed analysis and study recommendations with Smart Reports, over 300 customizable quizzes, and their hardcopy prep books. The Online-DIY PLUS program ($1,000) gives you a bonus of 3 hours of one-on-one private tutoring.
Live Online Course (Lecture and Small Class)
Kaplan's LSAT Live Online Lecture ($1,200) is an instructor-led live online course where you can ask questions, just like an in-person classroom. You'll get eight 4-hour core sessions of live online instruction and everything that comes with the Online-DIY course. The classes are offered at convenient times, and you can make up classes that you miss. The LSAT Live Online PLUS program ($1,500) gives you a bonus of 3 hours of one-on-one tutoring.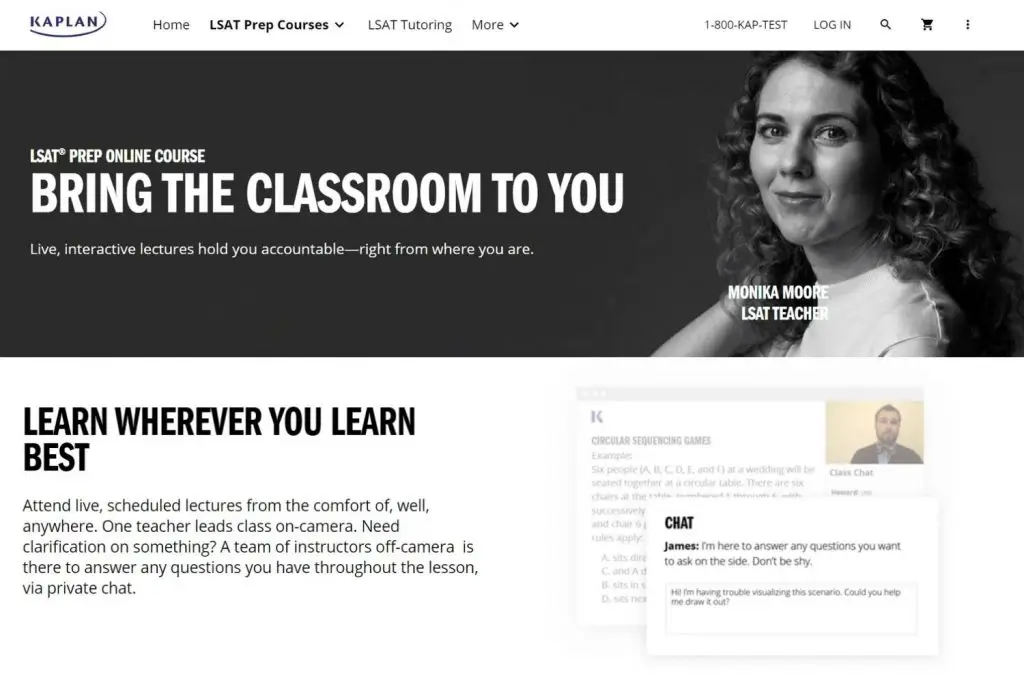 The LSAT Live Online Small Class ($1,600) gives you the feel of a real class via Zoom, where you can participate and engage with your instructor and your classmates. You'll get 8 hours of live instruction, and all the resources that the Online-DIY course offers. The LSAT Live Online PLUS program ($1,900) gives you a bonus of three hours of one-on-one tutoring.
In-Person Classes
Kaplan's In-Person Course ($1,200) places you in the room with your instructor—face-to-face. This program offers eight 4-hour core sessions of live in-person instruction, as well as everything that the Online-DIY course provides. The In-Person PLUS program ($1,500) gives you a bonus of 3 hours of one-on-one tutoring.
* Currently, in-person classes are scheduled to begin in September. Make sure to check their schedule ahead of time. If you need to start sooner, check out their online prep courses.
LSAT Intensives
If you want a fully immersive LSAT experience, check out Kaplan's LSAT Intensives ($3,900). You'll get a 4-week boot camp-strict schedule with 120 hours of structured LSAT instruction, unlimited sessions on their LSAT Channel, and 8 hours of one-on-one tutoring. You'll also get all of the prep material that their other courses offer.
Robust Tutoring Packages
Having an LSAT expert on your team is a game-changer. Your tutor will help you figure out your strengths and weaknesses and answer all of your LSAT questions. After taking a few of the official practice exams, your tutor will create a study plan to help you with areas that need more work.
Kaplan's tutoring package gives you all of the features of the In-Person or Live Online courses plus access to 10 – 40 hours of one-on-one online or in-person tutoring. Online tutoring runs from $1,900 – $4,300. In-person tutoring is available in person at a convenient location. Just call Kaplan at 1-800-KAP-TEST for price and availability.
Free Practice Test
Kaplan invites you to sign up for a free practice test now and take it whenever you're ready. You can experience the LSAT before you sit for the exam with a realistic practice test. You can see how you'd score, and get a full report of your strengths and weaknesses. This is a good way to see if Kaplan LSAT is right for you. After the practice test, you'll get two weeks of access to instructional videos and additional practice covering some of the most significant topics on the LSAT.
Free LSAT Events and Resources
Kaplan offers lots of free events and resources in an effort to get you to enroll in their LSAT course.
LSAT Bootcamp is an online teacher-led seminar where you'll review key content and pick up strategies to help you answer questions quicker.  A team of instructors will answer all of your questions in a private chat.
Join their expert instructors for "Application Deep Dive: Personal Statement Workshop." This free interactive workshop will show you "do"s and "don't"s when it comes to showing off how great you are to law schools.
Watch free live or on-demand episodes from The LSAT Channel to learn the skills and strategies their expert instructors teach students every day. Select from lessons on Logic Games, Logical Reasoning, Reading Comp, and Formal Logic.
Reserve your seat in a live event now!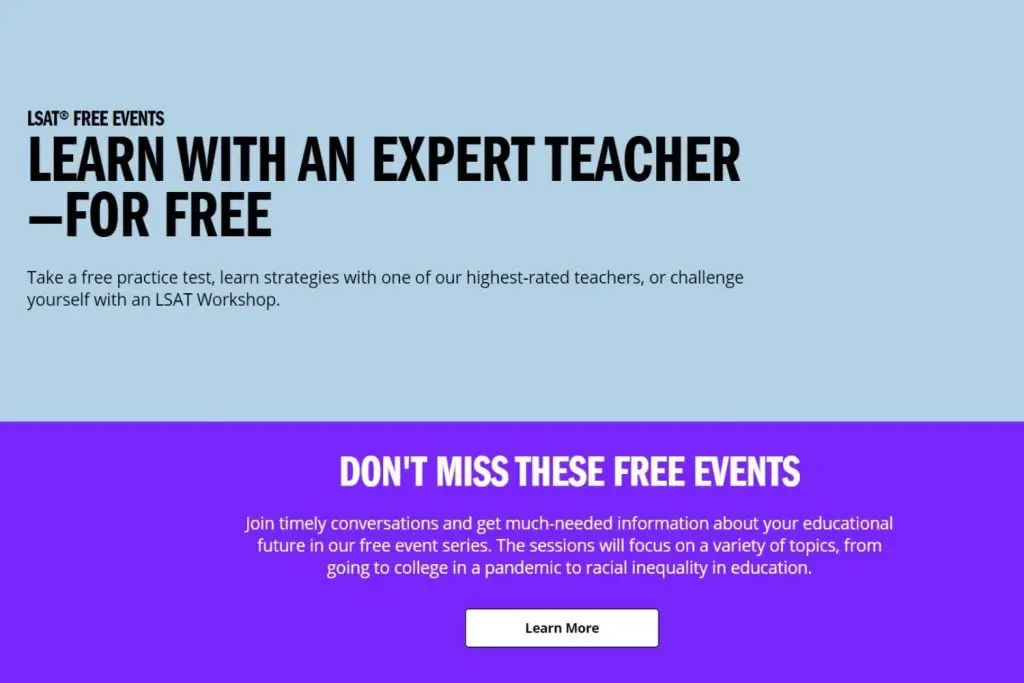 Law School Admissions Counseling
Work with Kaplan's admissions experts on the law school applications process. Here are some workshops to help you get into the law school of your dreams:
Premium Consulting + LSAT Prep ($3,999) – Personal guidance on every step of the application process, including access to Kaplan's complete LSAT Prep PLUS course.
Premium Consulting ($2999) – If you want expert guidance on every step of the application process.
Personal Statement Consulting ($799) – They will review your personal statement or other application essays. It includes a planning session and one-on-one time with a consultant.
Mock Interview ($299) – They will help you practice and prep for graduate school interviews with personalized feedback.
Personal Statement Review ($199) – You'll get one round of expert review for your personal statement or other application essays.
Higher Score and Money-Back Guarantee
After you have completed the entire Kaplan course and you don't get a higher LSAT score from your last attempt, Kaplan will give you a full refund. You'll have to offer proof of your last test score to qualify for a refund.
Additionally, if you aren't happy with the LSAT course or your test results for any reason, you can retake the same course for free—no questions asked! You may also be eligible for a discount on tutoring if you need it during your course retake. For full details, check out Kaplan's website.
Is Kaplan LSAT Prep Any Good?
The best way to find out the worth of any LSAT test prep is to see what past students have said about their program. Here are just a few testimonials from past Kaplan learners who praise the merits of their LSAT course: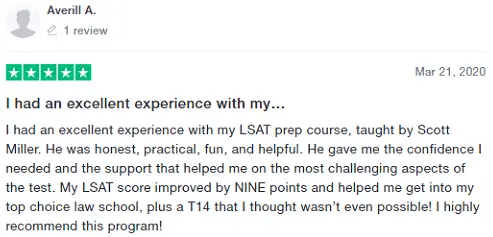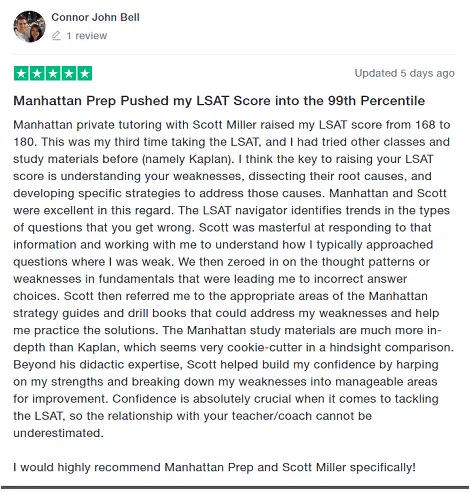 In a hurry? Check out our deal here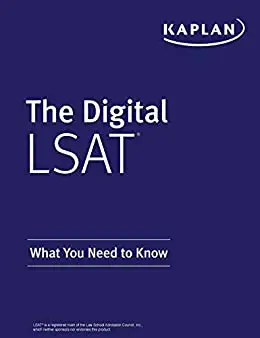 Kaplan LSAT Prep Course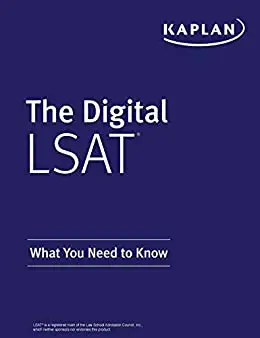 Just reduced pricing on all of their courses.
Conclusion
Overall, Kaplan is one of the best LSAT prep courses around. It offers a wide choice of course options from self-paced to live online and in-person classes and private tutoring. The programs come with plenty of practice questions and practice tests, and their print materials are a great compliment to their online resources. Their tutoring program is a great option with access to up to 40 hours of private one-on-one tutoring. Their money-back score increase guarantee makes sure that you are happy with your results. You can retake a course for free if you are not delighted with your test results; or get a full refund if you don't improve your LSAT score.