---
How to Prepare for the GED Science Test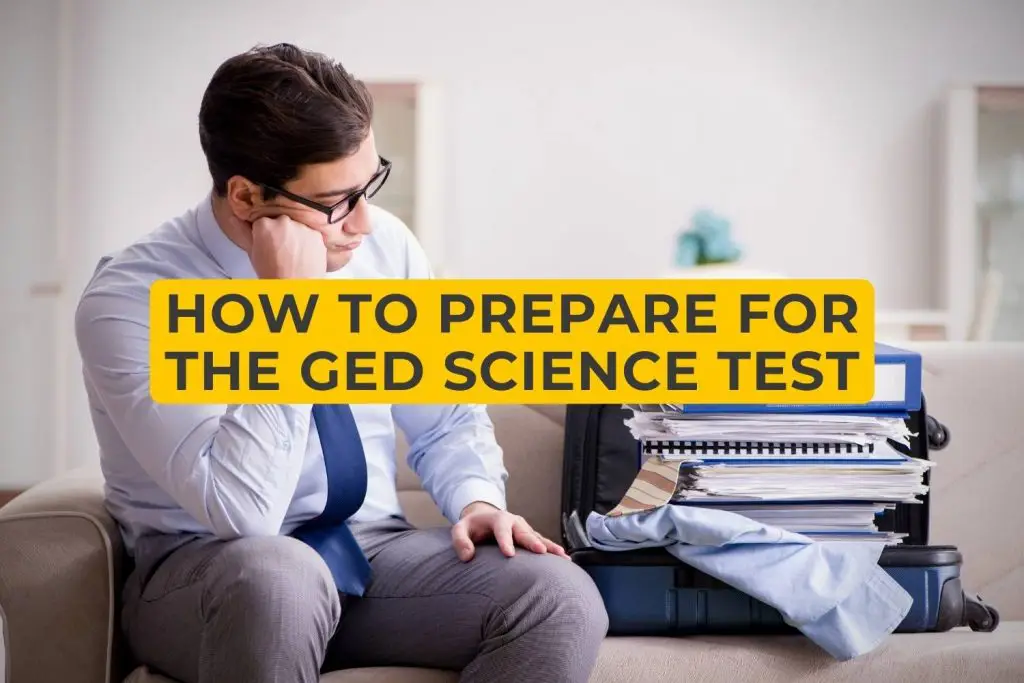 What makes it tricky to study for science is it has a lot of branches. You have biology, physics, and many other branches. Given these various topics, just deciding where to start might already prove to be difficult. Thankfully, our GED science practice tests and online GED classes include the most important topics that you will encounter in the actual exam. Our GED guide will help you study all the correct topics you need to know to ace the test.
Do you have trouble remembering science facts? Think it is a fascinating subject, but find it difficult to understand? This subject doesn't only require you to memorize information, but it also needs you to analyze and comprehend concepts. At times, the student may even need to calculate.
If you're looking for the easiest way to study for the GED science test, you've come to the right place!
What's on the GED® Science Test?
What Does the GED Science Test Cover?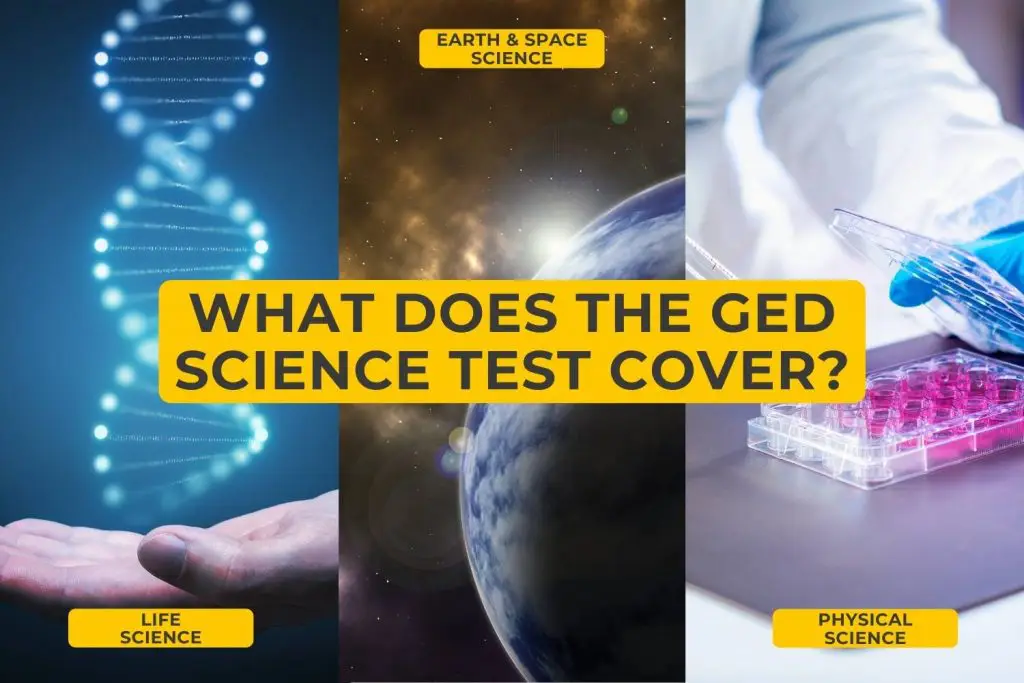 The GED test is a single section test. You will be given 90 minutes to complete the whole GED test. The GED exam includes multiple-choice questions as well as two short answer responses.
You will be expected to spend 10 minutes on short answer questions. Both these short answer questions are included in the 90-minute test time limit.
The GED Science test has three major components:
1. Life Science (40%)
2. Physical Science (40%)
3. Earth and Space Science (20%)
The two focusing themes of this GED subject test are Human Health and Living Systems and Energy and Related Systems. Human Health and Living Systems involves concepts that are important to the health and safety of all living things. On the other hand, Energy and Related Systems discusses the most important parts of the universe. This theme comprises energy sources, uses, and transformations.
NOTE: The GED science extended response has been removed since 2018.
Check our Free GED Math Practice Test
Using a Calculator During the Test

For some parts of the GED test, you will be allowed to use an on-screen calculator. Alternatively, you can also use a handheld TI-30XS Multiview Scientific Calculator. If you want to use the handheld type, make sure to bring it on the day you're taking the exam in the testing center. You need to bring your own calculator. Otherwise, a calculator will automatically appear on your screen for questions that allow you to use one.
Our  Free GED Social Studies Practice Test will help you pass faster 
Other Tips for Studying for the GED Science Test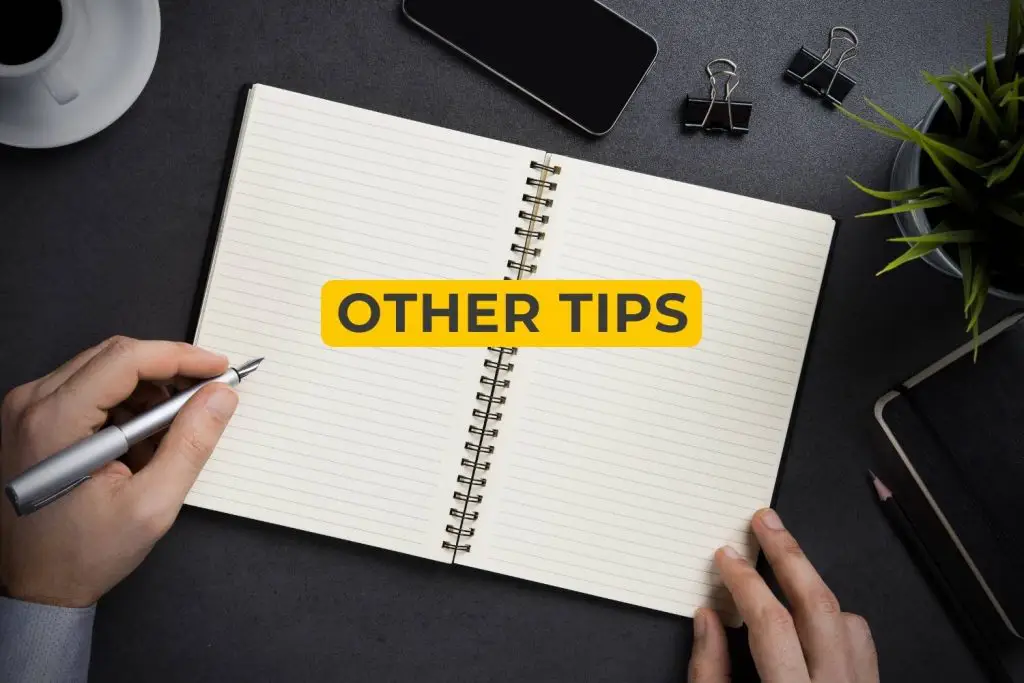 Don't delay studying for the test. It's tempting to delay your study time schedule for GED test, especially if it is not your favorite subject. With lots of topics to study, waiting until the last minute to read and review will not be able to help you memorize and comprehend the facts that you need to know. Our GED practice tests for this subject are designed to be complete yet short enough to let you learn easily anytime. Even if you're busy, you can allow 10 minutes at a time to learn by answering our GED practice tests and watching our online lessons.
Learn to appreciate science. The key to remembering this science facts is to enjoy the subject. When you're having fun, it's easier to retain information in your mind. Visit museums. Watch shows. Explore nature. These simple things will help build your interest in the subject.
Practice writing arguments and evidence. It takes a lot of practice to be able to master writing a convincing argument. Read the subject passages and try to formulate arguments on your own. Gather facts to support your argument.
Check our GED Social Studies Classes Online
Complete GED Science Guide Checklist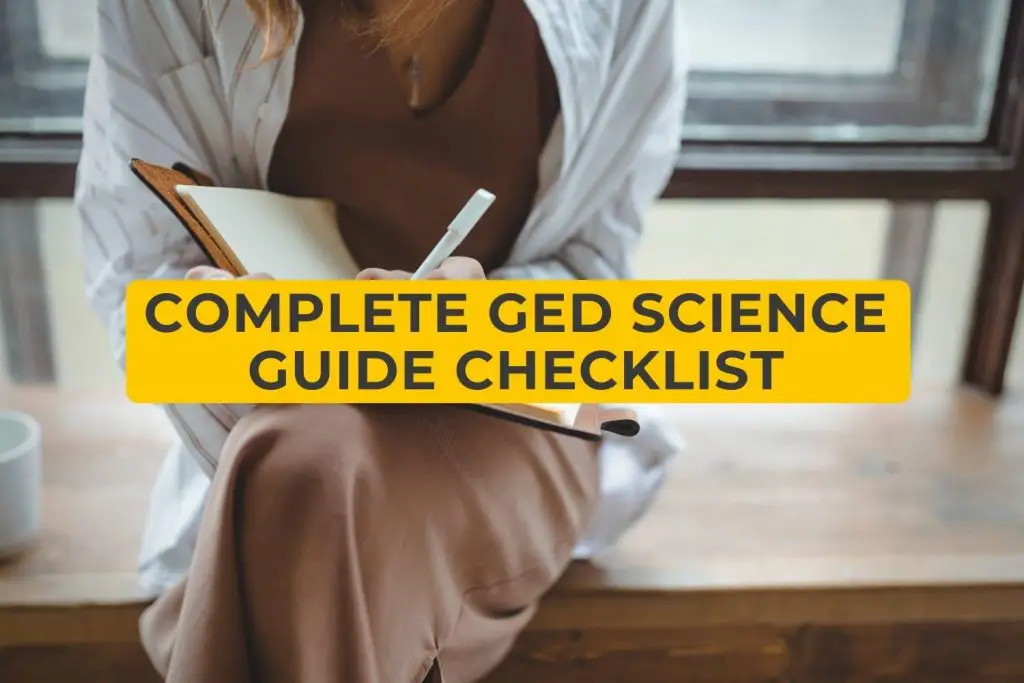 Get to know the exact topics that you need to study for each GED test component. Here is a checklist of topics included in the GED exam.
Use this list as a guide when studying for the GED subject test. Answer our practice test once you have studied all these topics:
Physical Science

Do you know and understand conservation, transformation, and flow of energy?
Do you know and understand work, motion, and forces?
Do you know and understand chemical properties and reactions related to living systems?

Life Science

Do you know how the human body works?
Do you understand the relationship between life functions and energy intake?
Do understand how energy flows in ecologic networks?
Do you know the structure and function of life?
Do you know and understand the molecular basis of heredity?
Do you know and understand the concept of evolution?

Earth and Space Science

Do you know and understand the interactions between earth's systems and living things?
Do you know the earth and its structures components and interactions?
Do you know and understand the structure and organization of the Cosmos?
We have GED Math Video Lessons
For the Short Answer Questions where you will be asked to write your answer in paragraph form, these guide questions for learning how to better interpret scientific data, formulate your hypothesis, and gather your evidence will help:

Scientific Presentations
Can I understand and explain textual presentations?
Can I determine the meaning of terms, symbols, and phrases that are used throughout the presentations?
Can I understand and explain a non-textual scientific presentation?
Investigation Design: Observational and Experimental
Can I identify possible sources of error? Can I change the design of an investigation to correct the error?
Can I identify the strength and weaknesses of an investigation?
Can I design a scientific investigation?
Can I identify and interpret independent and dependent variables in scientific investigations?
Reasoning From Data
Can I cite specific evidence to support findings and/or conclusions?
Can I read from data or evidence to make a conclusion?
Can I make predictions based on data or evidence?
Can I use sampling techniques to answer a scientific question?
Evaluating Conclusions with Evidence
Can I evaluate whether a conclusion or theory is supported or challenged by particular evidence or data?
Working with Findings
Can I reconcile multiple findings, conclusions or theories?
Expressing Scientific Information
Can I express scientific information or findings visually?
Can I express scientific information or findings numerically or symbolically?
Can I express scientific information or findings verbally?
Start reviewing with our helpful contents: GED Science Classes Online
Scientific Theories
Can I understand and apply scientific models, theories, and processes?
Can I apply formulas from scientific theories?
Probability and Statistics
Can I describe a data set statistically?
Can I use counting and permutations to solve scientific problems?
Can I determine the probability of events?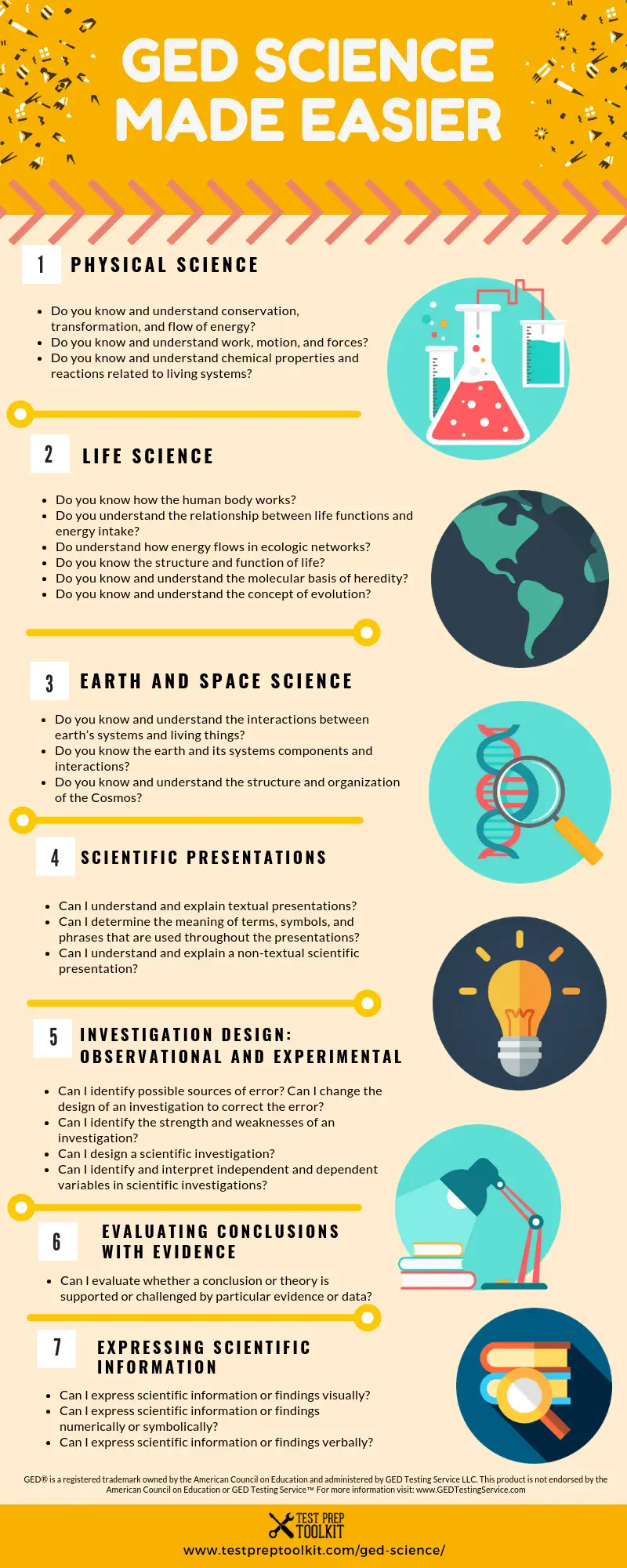 Related Topics: