The GRE Essay test refers to the Analytical Writing Assessment section of the exam. The AWA is comprised of two parts, and they are namely the (1) Issue Essay, and (2) the Argument Essay. The time limit for tackling these sections is 30 minutes for each. You have to complete the GRE AWA before proceeding on to the Quantitative and Verbal sections.
Granting that you are excellent in writing content, you shouldn't be complacent. Your score in the AWA is not predominantly based on content alone. You should also exhibit proficiency in structure and your layout should be cogent. See to it that your essay renders a good flow so that it is easier to follow. Perfecting the AWA requires you have impressive writing and organizational skills.
5 Expert Tips To Follow For A Well-Organized GRE Essay
Avoid using fillers and making your essay too wordy.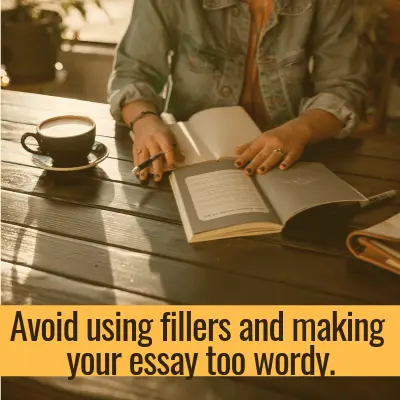 An excellently written GRE essay is straightforward and not too wordy. In this case, you have to steer clear of inserting too many "fillers" that tend to be senseless words and phrases that make your paragraphs look bloated. Create short, snappy and direct-to-the-point paragraphs that state your thought in 4 to 7 sentences. Make an impact when stating your ideas of emphasis. That is, create a strong argument, not a lengthy and meandering essay.
Related Topic: GRE Test Scores, Good, Average and Range of GRE Score
2. Position your thesis in an easy-to-spot location.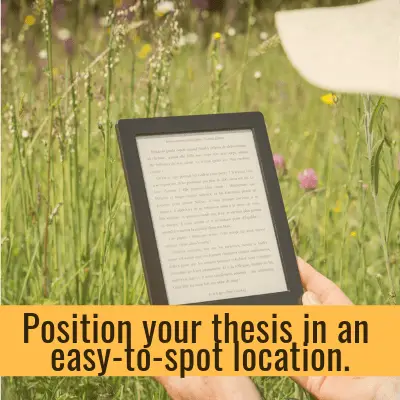 Ideally, that's at the bottom of your introductory paragraph. Consider that your GRE essay is graded in a "holistic" sense, and its readers spend merely two minutes checking it. You thus have to place your thesis in that part of your essay where it can be clearly noticed.
3. Reserve two minutes (at most) to proofread your essay.
Doing so means you have to be particular of the flow and rhythm of your essay. Is it smooth and not incongruent or rocky? Improve the structure of your content by adding the most suitable transition words. Check your spelling or grammar, too. Committing a lot of errors in these aspects can downgrade your score.
Related Topic: GRE Test: Introduction, Subjects, Requirements, Test Dates, GRE Scores & Benefits
4. Steer clear of using slang or clichés.
Words such as "cool", "awesome", "kinda" and "you know", among others are major no-no's to incorporate in your GRE essay. Remember that you should present a formal essay in your GRE AWA. Neither should you use the expressions "I believe", or "I think". You must only use first-person pronouns if you are conveying a personal experience to support your thesis.
5. Create each of your paragraphs with a purpose.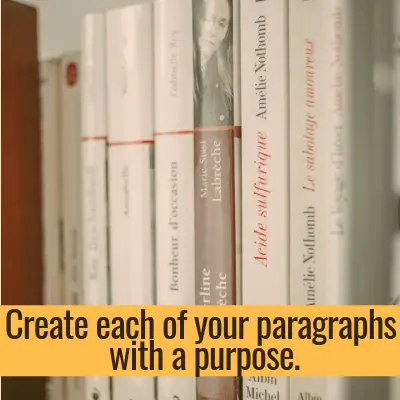 Again, you should avoid being superfluous when composing your essay. Each of your paragraphs should have a purpose wherein the first one introduces your issue or argument, the next ones (that are the body paragraphs) state your supporting ideas and the final paragraph summarizes or reiterates your main idea. Use befitting transitions for a well-developed content and to guide your readers through to your succeeding points.
3 Tips To Increase Your GRE AWA Score- Earn That Extra Point!
It's not hard labor to compose an excellent GRE essay. With proper time management, an efficient template, and ample practice, you can score high on this test. The following 3 easy tips can boost your skills up if you want to add an extra .5 or 1 point to your score.
Create a forceful tone.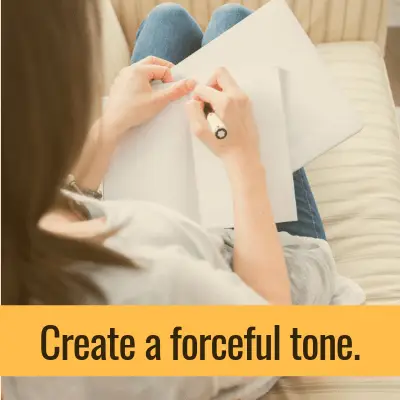 Keep away from sounding wishy-washy in your GRE essay. Impose a writing tone that signifies your confidence and expertise on the subject matter. Doing so means you have to avoid using words like "perhaps", "maybe" or "might be", to name a few. As part of your test prep, read scholarly and business articles so that you can acclimatize to their style of writing.
Related Topic: GRE Practice Tests
2. Use the third-person point of view.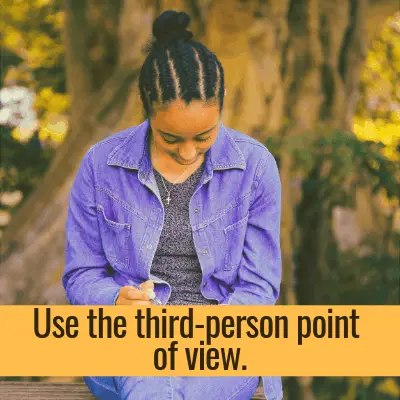 Phrases such as "I think" or "I believe" makes you sound less self-assured and are distracting, so avoid using them. The focus of your paragraphs should be on the points that you want to assert. Otherwise, if you are using your personal experience as a support, you can use first-person pronouns
3. Utilize imposing transition words and phrases.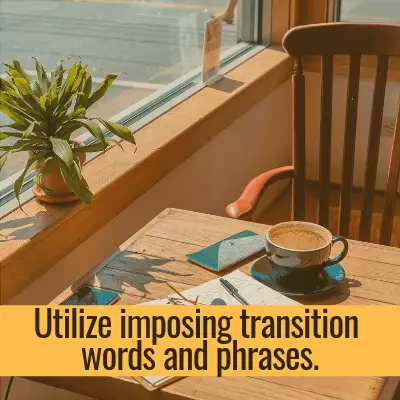 A proficient essay fluently guides the readers through from one paragraph to another. While doing so, the content should be able to hold the thread of its argument. In your test prep, practice writing essays with strong transitions. Use simple ones, including "firstly", "secondly" and "finally", etc which are better than not using any at all. As you progress (in your test prep), you can make use of more advanced transitions and mix them up. And as much as possible, avoid using clichés.
With these practical and sensible tips, you can ace your GRE AWA test and actualize your plans of gaining admission to the graduate school of your choice.