What Score Do I Need to Get Into Medical School?
If you're reading this, chances are you're starting your journey to medical school – the first step being taking the MCAT.
Getting a good score on the MCAT isn't the same number for everyone. Depending on which schools you want to go to, a good score can vary.
Are you looking to go somewhere prestigious? You'll need a higher score. If you're looking to go to a more average medical school, your score can be closer to the average of 500.
Read on to find out what a good MCAT score is, tips for doing your best, and deciding on a school.
The MCAT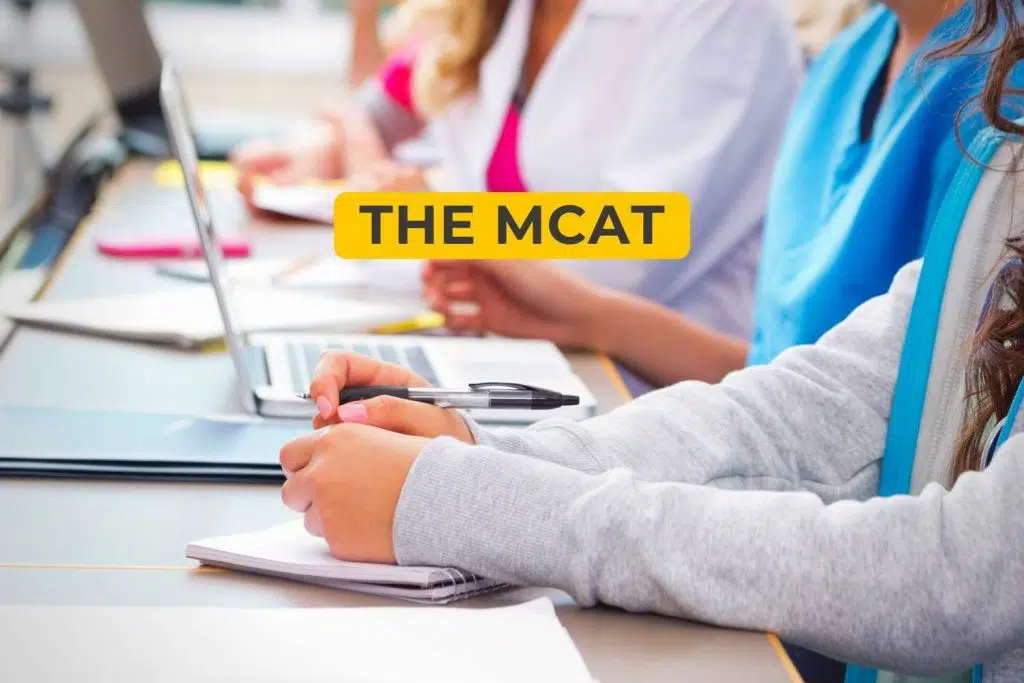 Before we get into scores, you should know what's on the exam and what to expect. Read on to find out more about the MCAT.
Sections of the MCAT
We aren't trying to scare you, but the MCAT is a 7.5-hour exam. You'll need to come prepared for the long haul and be able to score well on each section. And, since it's such a lengthy test, you most likely only want to take it once—so study hard!
The MCAT separates into the following parts:
Biological and Biochemical Foundations of Living Systems

Basic biology, organic chemistry, inorganic chemistry, and biochemistry
59 questions
95 minutes

Chemical and Physical Foundations of Biological Systems

Basic biochemistry, biology, general chemistry, organic chemistry, and physics
59 questions
95 minutes

Psychological, Social, and Biological Foundations of Behavior

Introductory psychology, sociology, and biology
59 questions
95 minutes

Critical Analysis and Reasoning Skills

Passages from humanities and social science disciplines
53 questions
90 minutes
As you can see, the MCAT is quite biology-heavy. If you want to score well, you need to ensure you're knowledgeable on basic biology.
The point values are different for every exam, but each section will never be worth more than 132 points.
How It's Scored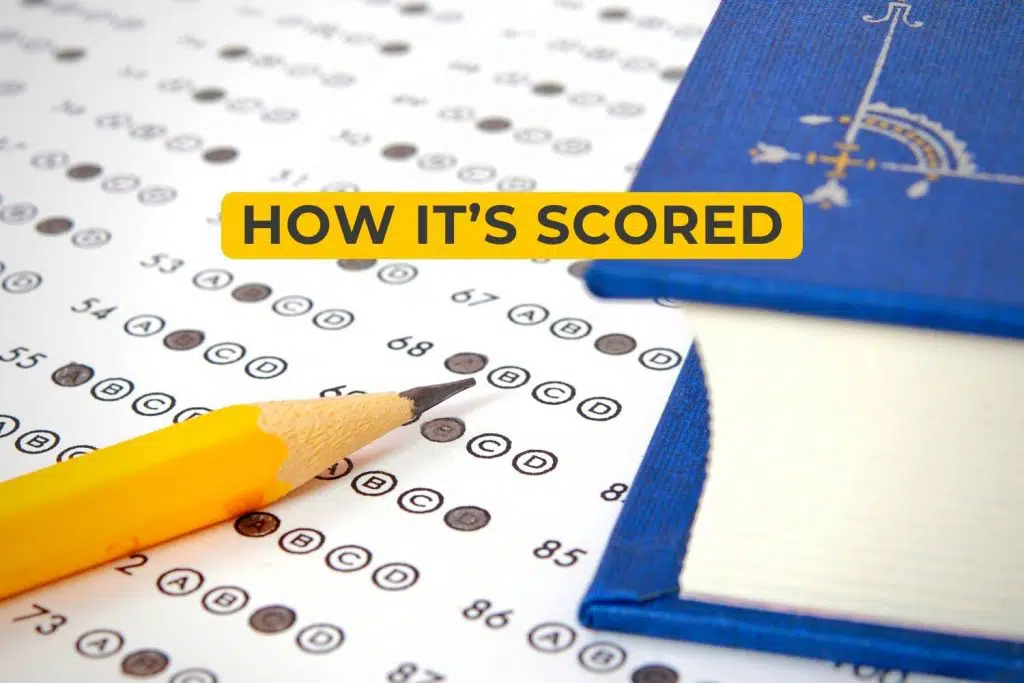 Every MCAT test (there are 15 exams given every year) varies in difficulty. So, your final MCAT score becomes scaled.
Your raw MCAT score is the score you receive before your scorers look at difficulty. If your test was particularly challenging, your score scales as such, and you'll most likely get a higher score than what you had before.
It might sound odd to scale a standardized test, but it helps you out in the long run – it makes success and a good score possible for everyone, not just top scorers.
Scoring and Percentiles
A good MCAT score depends on percentile. Below are the percentiles for 2018-2019 and what you need to get for admission into certain schools, starting with the lowest percentile.
39th Percentile
An MCAT score of 497 will put you in the 39th percentile. Unfortunately, this is below average, but some schools will accept this score, such as:
Medical University of South Carolina
University of Tennessee Health Science Center
University at Buffalo SUNY
If you end up with a lower-than-average MCAT score, you can still get into medical school – don't give up! Scoring lower than a 497 does lower your chances significantly, but several medical schools accept scores as low as 494.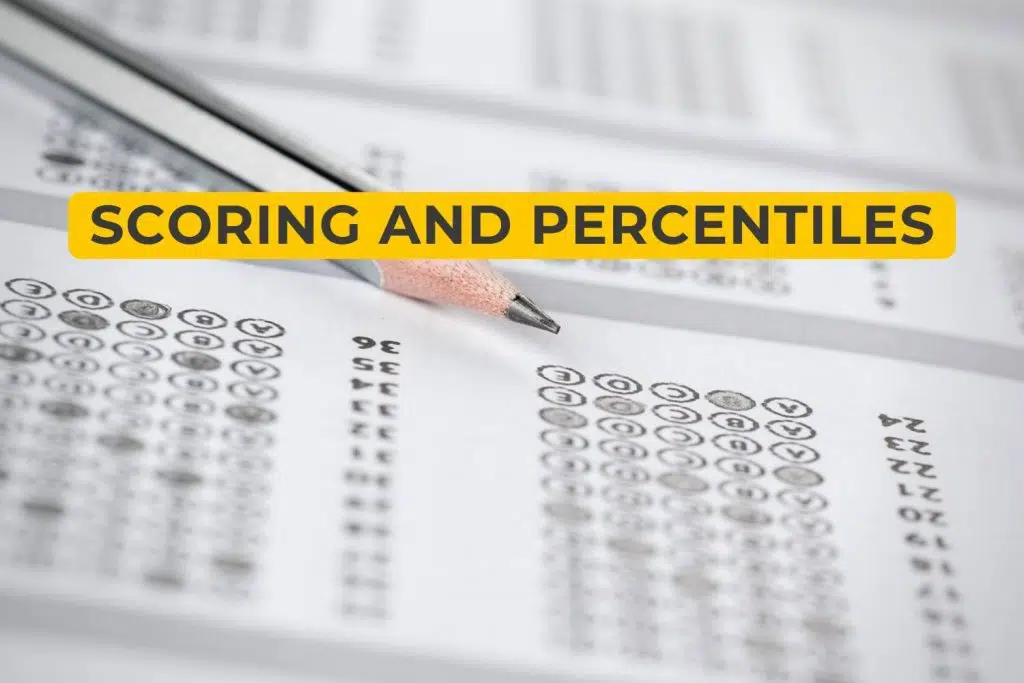 49th Percentile
The 49th percentile is the score you want. Being in the 49th percentile gives you a score of 500, the average MCAT score, so you're more likely to get into the medical school of your choice.
Some mid-range medical schools that often accept 49th percentile scorers are:
Arkansas College of Osteopathic Medicine
University of Missouri – Kansas School of Medicine
West Virginia School of Osteopathic Medicine
Osteopathic medicine is a popular field for mid-range MCAT scorers.
99th Percentile
The seriously coveted 99th percentile includes MCAT scores of 521-523. It's important to remember that most people don't reach this level, but if you want to be the best of the best, you'll need to aim high.
Schools that accept a lot of 99th percentile scorers are:
Yale School of Medicine
Columbia University College of Physicians and Surgeons
Perelman School of Medicine University of Pennsylvania
Ivy League schools have the highest MCAT average scores, which is unsurprising. Be sure to start preparing early if these schools are on your radar.
What to Aim For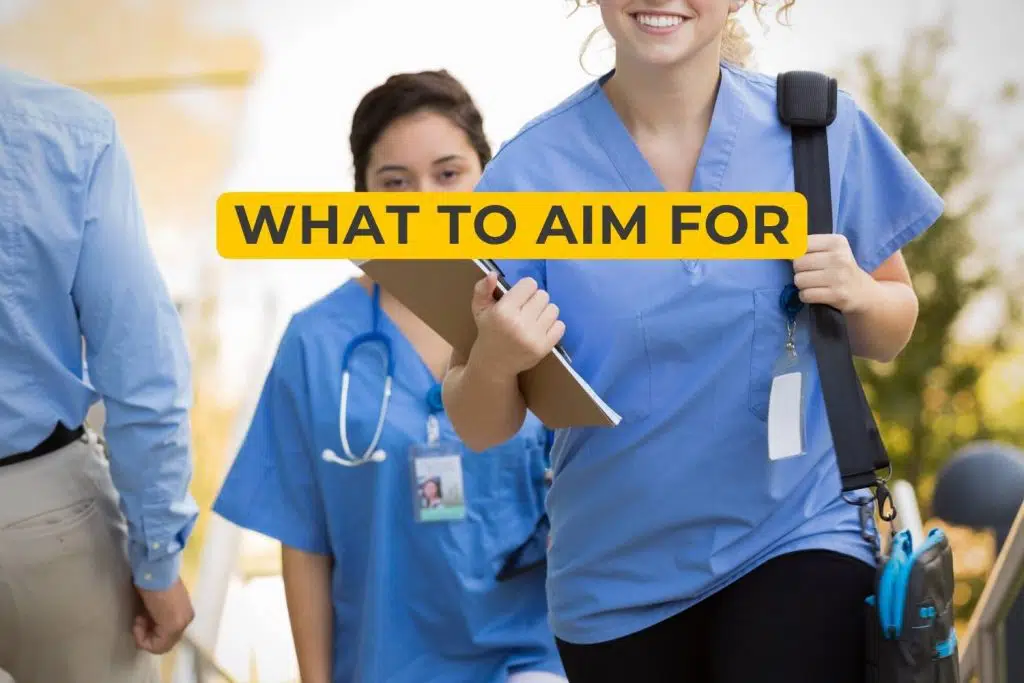 The consensus of test-taking publications like The Princeton Review is a 509. A 509 will put you above average but not in the top line of scorers—and that's fine for most people applying to medical schools.
How to Get Your Ideal Score
Now that you have your goal score figured out, we'll show you how to get there! There are lots of resources for taking the MCAT, and not all of them are book-based. We included some tips on how to study, too.
When to Start Preparing
When you prepare depends mostly on how long you've been out of school. If you're fresh out of school, start about three to five months before the MCAT exam.
You should start six months or more before the MCAT if you've been out of school longer. Since you haven't been in the classroom, some of your basic knowledge may have decreased.
Sometimes, though, three months is all you have, especially if you have a full-time job or other academic obligations. If you need to prepare in a rush, you should:
Take a practice test to see where your baseline is
Use that score and compare it to your goal score
Focus on areas you scored lowest on
Preparing for the MCAT in three months is possible, but it's tricky. If you can wait another three months and have extra time, that's ideal.
Resources and Classes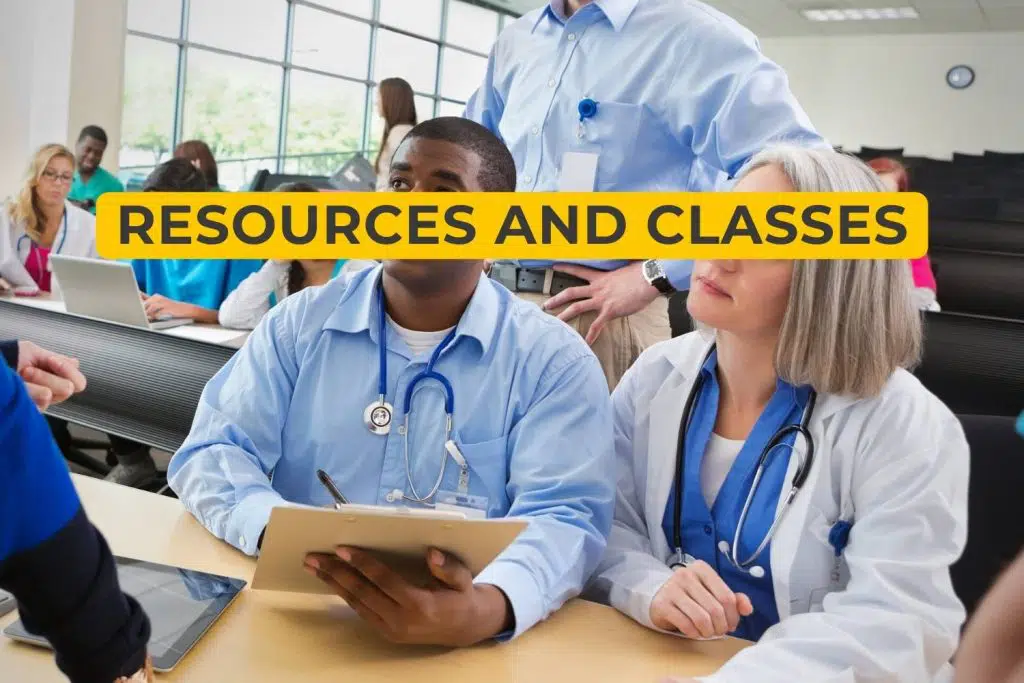 Almost every major testing preparation company has an MCAT course. Below are a few different ones and what they offer.
The Princeton Review
The Princeton Review offers several exam preparation programs, but, unfortunately, none of them are cheap.
If you want a good MCAT score and you're serious about it, their featured programs are:
The 515+ and 510+ programs guarantee those scores, so if you want to be among the elite, those programs should be high on your list.
If you can't afford any of the prep courses featured above, you can always purchase a self-guided study book from the Princeton Review as well. The books range anywhere from about $60 to $150. They also have a complete MCAT self-prep guide that's about the cost as one of their courses.
Kaplan Test Prep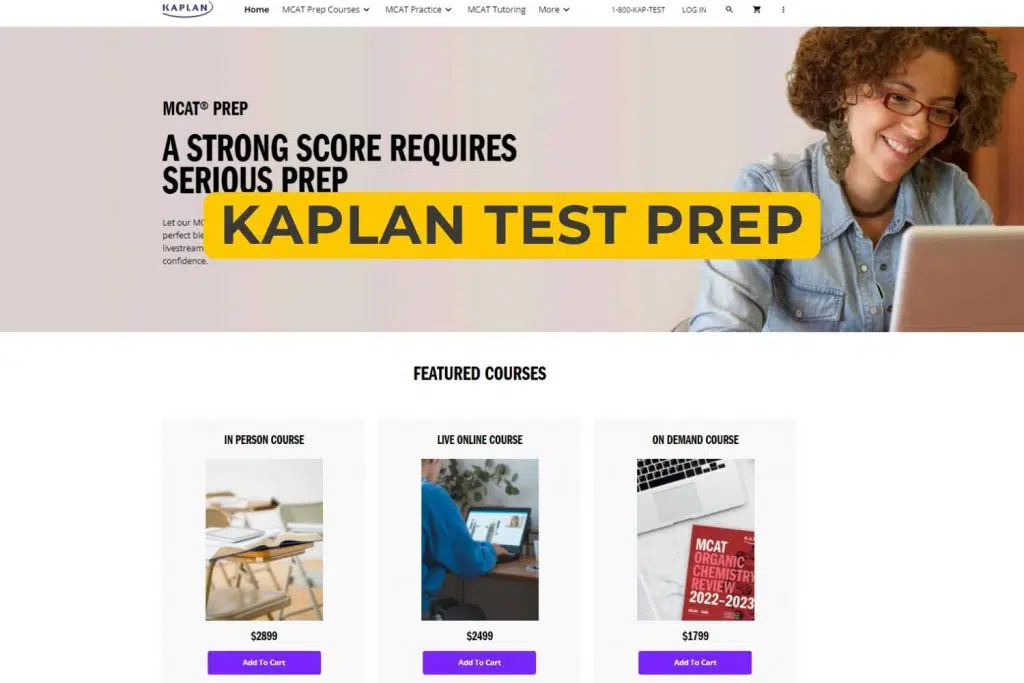 Kaplan offers an abundance of options for MCAT prep, so if you aren't sure what you're looking for, it's a great choice.
Most of the programs are cheaper than The Princeton Review options, but some are still up there in price. Below are only a few of their programs:
Kaplan offers more practice test options than most other prep services, so if you learn best with practice, you should check them out.
They don't have any guarantees regarding score, though, so keep that in mind.
If you're interested in self-paced learning, they have tons of books and book/online hybrids. The least expensive book will only set you back about $30.
Things to Consider
Before you sign up to take the MCAT, there are a few things you should take into consideration if you want a good score.
History with Standardized Tests
Do you have a history of doing well on standardized tests or the opposite? If you have issues with long exams or test anxiety, try starting your preparation even earlier than six months ahead of time.
You can also take practice exams and time yourself to see how long each section takes you to complete. You will be way less nervous on test day, we promise.
Type of Medicine You Want to Practice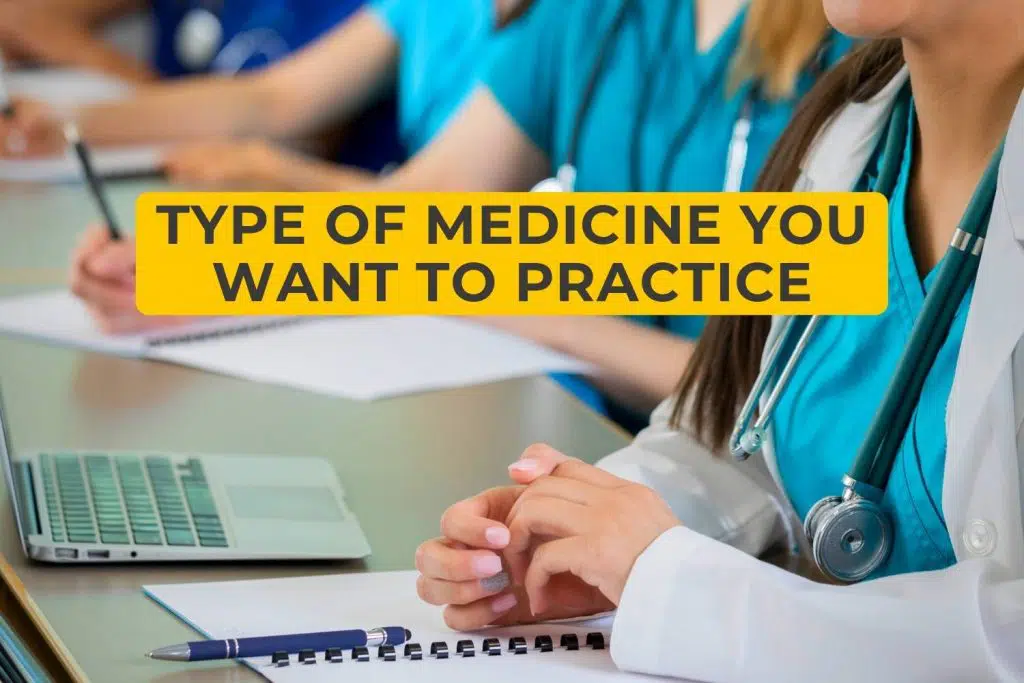 Medical school, at least at first, doesn't let you focus on one subject. But, the difficulty of what you want to do and the MCAT score do correlate.
Osteopathic schools allow lower MCAT scores more often, but surgical-heavy schools only accept high scorers.
Research
Find your dream school! Make a list of schools that are attainable, with one dream school and backup options as well.
Check for MCAT score cutoffs, averages, and student demographics so you can make an informed decision.
Conclusion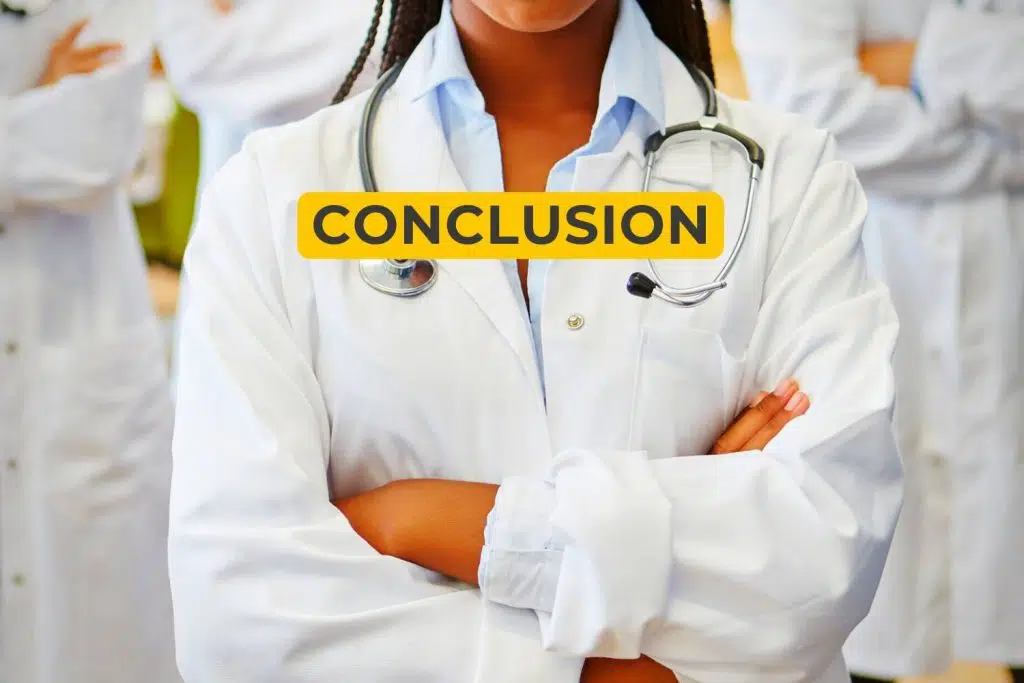 So, what's a good MCAT score? It depends on who you are and where you want to go. A good score varies from person to person. Some people might consider 500 low, while others might have that set as their goal score.
Remember that preparation and keeping a realistic mindset is crucial, and take as much time as you need to prepare for the MCAT. Whether you choose The Princeton Review program or the Kaplan method, getting a good MCAT score is possible!
What do you think is a good MCAT score? Comment down below.