There are crucial tips to get a high score on the SAT Writing and Language test that you should know. You should primarily be informed about the important details about this test in order to get a high score. What are its format and structure? What part of the test does it comprise or what component of the SAT is it? You should be particular about taking SAT Writing and Language practice tests, too. The benefits of taking SAT Writing and Language practice tests outweigh whatever perks that you think there are about being too lazy to tackle them! For one thing, SAT Writing and Language practice tests help overcome SAT test anxiety. Don't take that for granted because test anxiety is one of the reasons why students get a low score.
Practice Tests: An Essential Strategy For Success In SAT Writing and Language
The SAT Writing and Language test can be confusing, mainly because it is complicated. The test will require your mastery and application of the plethora of grammar rules that you've been learning throughout your years of schooling. You should be able to identify understated grammatical errors that even gifted writers commit, along with the other intricate questions in the test.
It, therefore, makes sense to engage in an effective study program three to eight weeks prior to taking the SAT Writing and Language Test. Your skills in uncovering errors, reasoning, and critical thinking have to be fast. A master of English grammar, you ought to be, and a strategy that is indispensable when being so is to practice.
One of the best ways to practice your editorial and revision skills is by taking practice tests. Like they always say: "Practice makes perfect". This is what we're here for – to provide you with top of the line and highly effectual SAT Writing and Language practice tests. Look around our pages and you will find credible and practical studying tools, including practice tests, to ace the SAT Writing and Language test.
We have a Practice Test that you can use: SAT Reading Practice Test
Pick A SAT Writing and Language Practice Test Here (links to TPT SAT Writing and Language Practice Tests)
What Will You Find In The SAT Writing and Language Test?
Here is a brief description: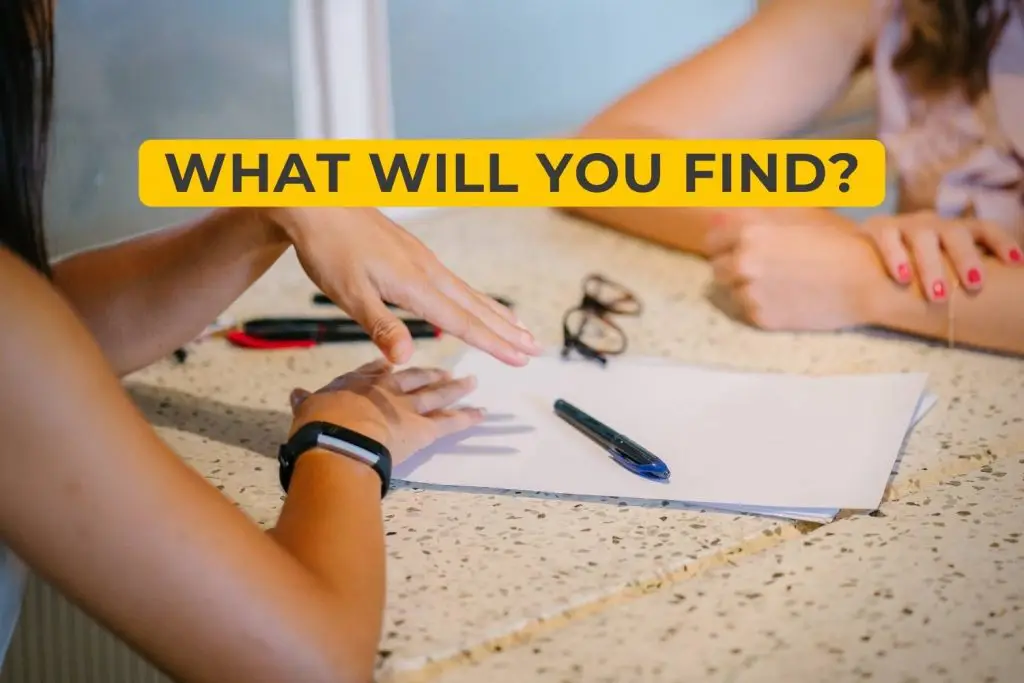 There are 4 passages that comprise the SAT Writing and Language test. Each of these passages is followed by 11 questions. You are required to finish reading the 4 passages and answer all 44 questions in 35 minutes.
What the SAT Writing and Language test primarily asks of you is to be an editor. You'll be asked to improve specific passages that are ridden with intentional errors.
There are 3 things that people who write and edit fundamentally do, and these are required of you when taking the test:
Read
Locate mistakes and weak areas
Correct them
You've been doing these almost every day when you proofread your schoolwork and essays (in school),  and this is good news. It's essentially because the Writing and Language test measures your editing and revising skills as a high school student and if you're going to succeed in them when you proceed to college.
More review materials: SAT Languages Test
Some Quick Facts About The Test
The test consists of all multiple-choice questions that are based on the passages.
Informational graphics such as graphs, tables, and charts accompany some of the passages. However, knowledge of Math is not necessary.
Prior knowledge of topics is not tested.
The Writing and Language Test is one part of the two of the Evidence-Based Reading and Writing Section of the SAT.
You need to look closely when reading every sentence in the test. This way, you'll be able to efficiently answer the questions. Other items require you to go through the entire passage and interpret its accompanying graphic. An example is when you will be asked to select a sentence that rectifies a misinterpreted concept of a scientific chart or that which better explains the significance of the data.
Various types of passages are featured in the test, such as arguments and non-fiction narratives. They relate to particular subjects such as careers, science, humanities, and history or social science.
Learn more about SAT Science Test, Topics & Subjects Content
What Does The Test Measure?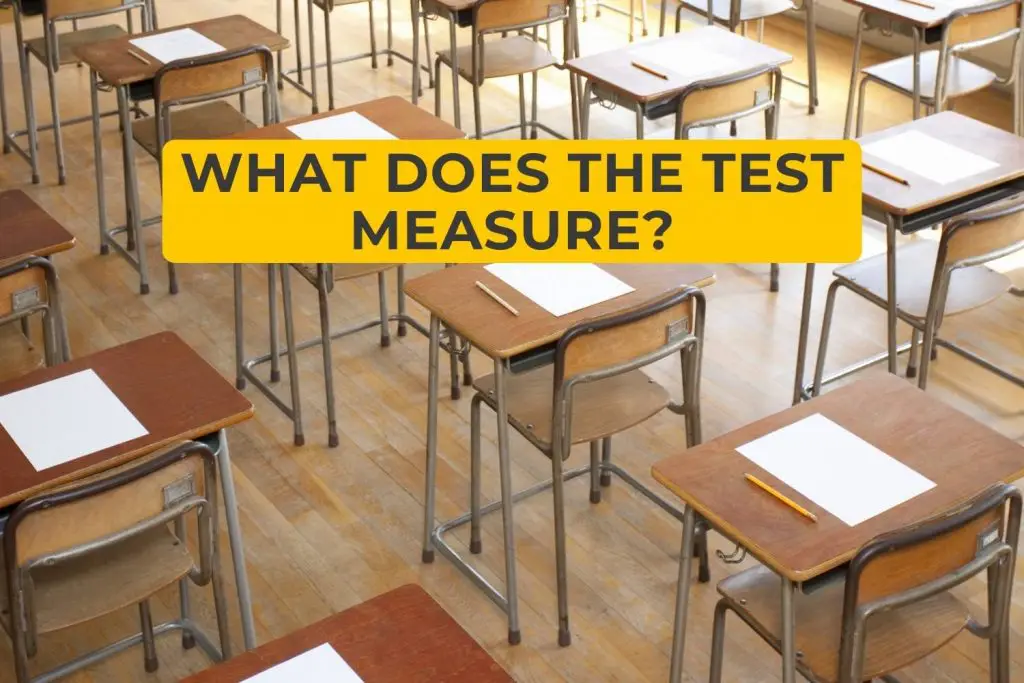 Various skills are measured by the SAT Writing and Language test. Namely, they are:
Command of Evidence
How can you improve the development of information and ideas in the passages? You'll be required to do so in the questions that ask about the command of evidence. Examples are for you to look for an answer that makes an argumentative claim sharper or that which adds a more pertinent supporting detail.
Words In Context
Questions about words in context may ask you to enhance word choice. You'll be required to pick the most appropriate set of words in relation to their surrounding text. Aim to make the passage more accurate or concise and make improvements to its tone, style or syntax.
Check our SAT Reading Practice Tests
Analysis In History/Social Studies and Science
Reading passages on the topics of history, social studies and science with a critical eye are called for in the test. You will be asked to make editorial changes that improve these passages.
Expression of Ideas
How is the passage organized and how does it make an impact? You'll be required to decipher these. Look for the words or structural changes that can improve the way the passage makes its point as well as the consistency of the sentences and the paragraphs.
Standard English Conventions
You ought to be proficient in the building blocks of writing, such as sentence structure, usage, and punctuation. You'll need to make changes in punctuations, words, clauses, and sentences. Topics covered in the test include comma use, subject-verb agreement, verb tense, and parallel construction, among others.
We have SAT Practice Tests HERE
Pick A SAT Writing and Language Practice Test Here (links to TPT SAT Writing and Language Practice Tests)
Related Topics: