One of the perks of taking the SAT Reading test is that you don't need prior knowledge. It mainly tests your reading comprehension and analytical skills, that's why it helps to know important tips about how to get a high SAT Reading test score. The benefits of taking SAT Reading practice tests and an effective test prep plan goes a long way in acing this test. See our Best SAT Prep Courses here.
Prepare For The SAT Reading Test and Go Into It Feeling Confident- Take Practice Tests!
What do you need to know before taking the SAT Reading test? Heaps! But you don't need to worry about ramming your head with hefty information. There are easy ways to study for the SAT Reading test, such as by doing it smart. Along with this is utilizing the most effectual study tools, including SAT Reading practice tests.
The SAT Reading test is actually not a stand-alone exam. It is one of the components of the SAT Evidence-Based Reading and Writing section. The other component is the Writing and Language test. Your score in the SAT Reading test score will be contributed to the Evidence-Based Reading and Writing section score that may range from 200 to 800. SAT Math, which is the other major section of the SAT garners a score ranging from 200 to 800 as well.
More review materials: SAT Languages Test
The strategy will get you far when taking the SAT Reading test, particularly because you don't need any pre-existing knowledge to obtain a high score. All the information that you need to be able to answer the questions is found in the test.
What you thus have to learn is to apply the most effective approach and pacing so that you can accomplish answering all the questions within the time limit. One of the best ways of honing your skills pertaining to this is to take SAT Reading practice tests.
There are many astounding benefits of taking practice tests. Practice testing is, in fact, a predominant component of a successful study program. It will acclimatize you to the content and conditions of the actual exam, rendering you confident and ready to tackle the SAT as an important academic feat.
We have SAT Practice Tests HERE
Pick A SAT Reading Practice Test Here (links to TPT SAT Reading Practice Tests)
What Will You Find In The SAT Reading Test?
Here is a brief description: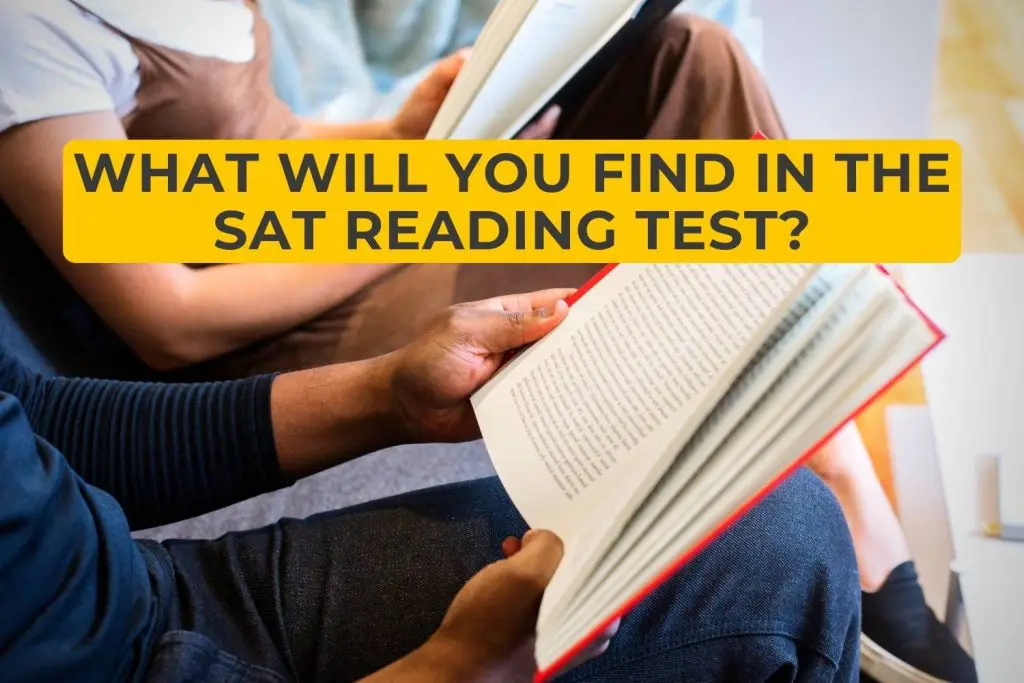 The time limit for accomplishing the SAT Reading test is 65 minutes. In it, you will come across 5 passages followed by a set of questions pertaining to each. You, therefore, have 13 minutes to allocate for reading every passage and answering the questions concordant to them.
The skills and knowledge coming forth from the heart of education are tested by the SAT Reading test. It concerns the materials that you have been taking up in high school as well as the aptitude and know-how necessary for succeeding in college. In the test,  your capability will be challenged pertaining to how you absorb, process and utilize information. You've been basically doing these for years (as a student).
You will not be required to memorize facts or definitions in SAT Reading. In this case, you wouldn't need to use flashcards, know insider tricks or cram the whole night through when preparing for the test.
The Reading test is comprised of multiple-choice questions that are based on the passages provided.
There are instances wherein certain passages are paired with the others.
Informational graphics may come alongside some passages, such as charts, tables, and graphs, but no mathematical knowledge is required.
Prior knowledge about specific topics is not tested.
The Reading test is one of the two components of the SAT Evidence-Based Reading and Writing section.
Taking the Reading test requires you to read passages and understand informational graphics. After obtaining the pertinent information, you'll answer questions based on it. Some test items may ask you to look for the particular information or an idea that is explicitly stated.  How does the author use words and what is he or she implying? Your skill in reading between the lines is necessary.
Reading skills pertaining to all subjects is crucial in the SAT Reading test. These are the skills that you need as well in order to succeed in college and in your career.
Start reviewing with our helpful contents: SAT Reading Practice Tests
Materials Covered By The SAT Reading Test:
One passage about a classic or contemporary piece from U.S. or world literature.
One or two passages either from a U.S. founding document or a specific content in the Great Global Conversation inspired by them. For example, one of the speeches of Nelson Mandela or the U.S. Constitution.
Texts about psychology, economics, sociology or a particular social science.
A couple of passages in Science, or a single passage with a pair that entails you to examine the foundational concepts and developments in chemistry, biology, Earth science, and physics.
Learn more about SAT Science Test, Topics & Subjects Content
What Does The Reading Test Measure?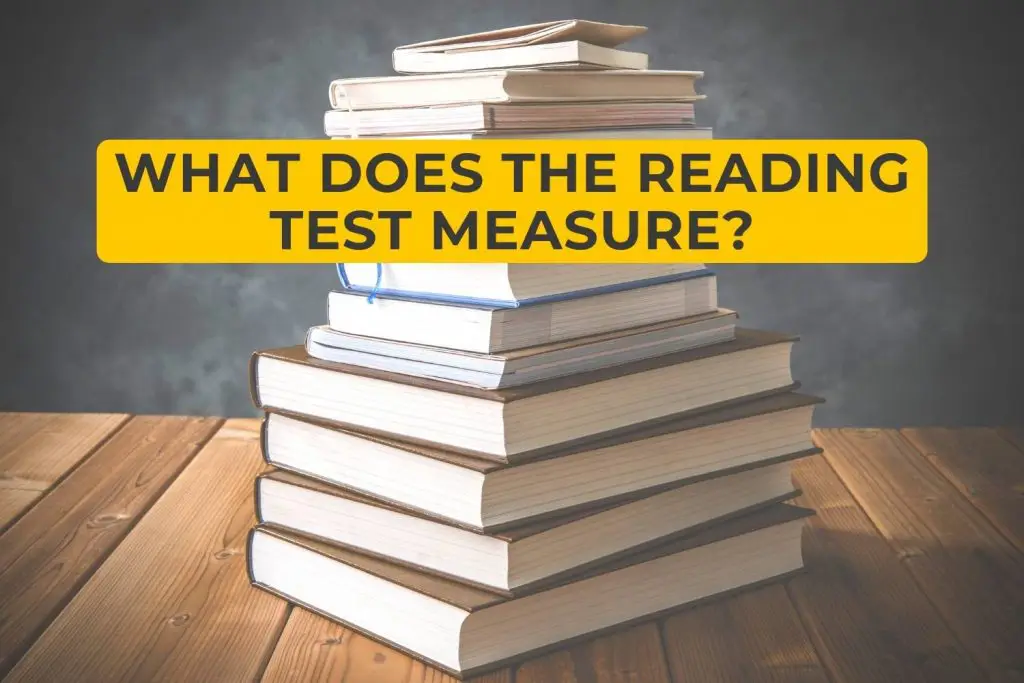 Command Of Evidence
The questions will ask you to look for evidence contained in one passage or a pair of passages. It should accurately support the answer to a prior question or can be used as a basis for drawing a solid conclusion. How does the author utilize evidence to support his or her claims? Work out how an informational graphic relates to its paired passage.
Words In Context
Numerous questions are focused on important words and phrases that are also widely-used. They tend to be found in texts about a plethora of subjects. These are the words that you'll mostly use in college and in the workplace long after you've taken SAT Reading. Your ability to use context clues will be tested. What meaning of a word or phrase is being utilized? How does the word choice of the author influence the tone and style of the text?
Check our SAT Math Practice Test
Analysis In History/ Social Studies and Science
Passages in history, social studies and science are included in the test. Your reading skills to succeed in these subjects will be challenged. For example, you'll come across an experiment that requires you to scrutinize hypotheses, interpret data and ascertain implications.
Pick A SAT Reading Practice Test Here (links to TPT SAT Reading Practice Tests)
Related Topics: