The ACT writing section is an optional essay that students can take as part of their ACT test. Although the ACT Writing test is not about any specific subject area, it's a test of student's English writing skills.
Test-takers will read a prompt and will get 40 minutes to create an essay about it. The really hard part about the ACT Writing test is that it's optional. Students can take the ACT test with or without this section, so many students spend a lot of time agonizing over which path is better.
Writing an essay in 40 minutes seems a difficult thing to accomplish. The ACT graders expect students to write a well-developed, logical essay about a topic that he may not be familiar with.
The ACT Writing test is a bit different than other sections (English, Math, Reading, and Science) since this portion requires students to write an essay instead of answering multiple-choice questions. Although this might appear trickier, the ACT Writing test tips below can help students ace this section:
Know How It Is Graded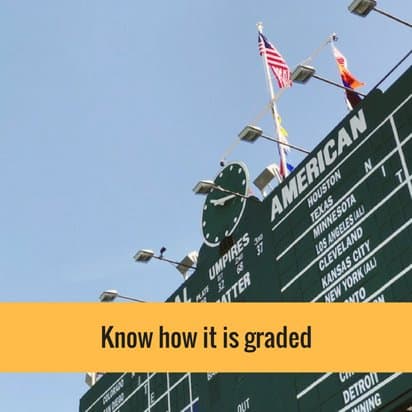 The ACT Writing test is graded on the following parameters:
Ideas and Analysis
Development and Support
Organization
Language Use and Conventions
Related Topic: ACT Test Introduction, Registration, Dates & Score
Ideas And Analysis
The ACT Writing test scores under this parameter are based on the student's ability to generate relevant and engaging arguments on a specified topic. By writing about the topic at hand, test-takers should communicate to the ACT graders that they understand the issue that they've been asked to address.
ACT Writing Tips: If you rephrase a statement in your own words and make it specific to the argument, it absolutely demonstrates that you understand the prompt that the ACT graders have asked you to write about.
Related Topic: ACT Scores
Development And Support
The ACT Writing test scores under this factor are based on the student's ability to rationally write about and support an argument or idea. Your rational argument development and the use of examples to support your claim could come to the aid of transmitting your ideas to the ACT graders.
ACT Writing Tips: Use specific examples to strengthen your argument. Try using examples from art, science, politics, history, and even your own personal history.
Related Topic: ACT Registration and Requirements
Organization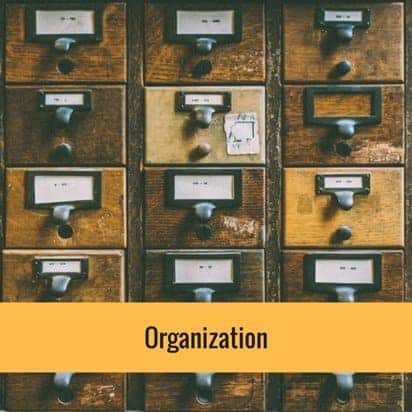 The ACT Writing test scores under this element are based on the ability of the test-taker to clearly and logically order the structure of his essay. The ACT graders want you to guide them through your argument in a rational way.
ACT Writing Tips: Since students are allotted only 40 minutes to write a coherent, short literary composition, it is best to use a 5-paragraph essay structure. You can also create an outline of your thoughts.
Introduction: This is your chance to grab the attention of the reader. Tell the reader what the essay is all about.
3 Supporting Paragraphs: These contain statements that support your introduction and your stand on the topic. Each of your paragraphs should begin with a topic sentence, acting as a thesis statement for the paragraph. The following sentences in the paragraph should talk about an example that augments the main argument.
Conclusion: Restate the argument while expanding on it a bit. One way to expand the argument is talking about its future implications as well as its positive effects.
Related Topic: ACT Practice Test
Language Use And Conventions
The ACT Writing test scores in this domain are based on the student's ability to clearly articulate the argument while correctly and strategically using syntax, word choice and grammar. The ACT graders are also taking into account the student's writing tone and style.
ACT Writing Tips: Creative, varied sentence structure as well as word choice help grab the attention of ACT graders. It is essential for you to demonstrate the command of the English language and use it effectively to prove your argument. Use appropriate words, varied sentence structure, and transition words to aid the logical progression of your essay and to make the essay stand out.
It could be stressful for ACT test-takers to read a short prompt and write an essay in 40 minutes. As students are granted a bit of time to write a well-developed essay, it is important that they pace themselves and budget their time wisely. Nonetheless, the Essay Timeline below breaks down how students should spend their time organizing and writing their essay.
Read the prompt in 2 minutes.
Develop the thesis and brainstorm supporting examples in 3 minutes.
Outline the essay in 4 minutes.
Write the essay in 28 minutes.
Proofread and edit the essay in 3 minutes.
ACT Writing Tips: If you are running out of time while writing your essay, ditch one of the three example paragraphs. It's preferable for an essay to have two well-written supporting paragraphs compared to three poorly written supporting paragraphs.
Proofread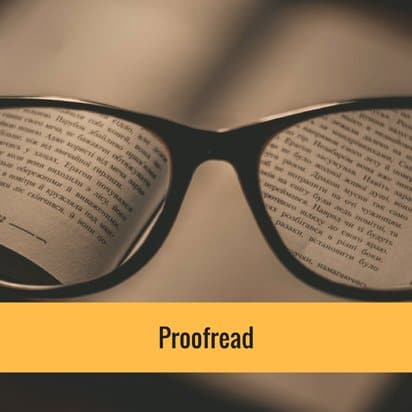 If you still have time, spend about three minutes on proofreading your work. Try to look for huge, obvious errors. If you find one, delete it completely or correct it. Though neatness of the essay doesn't necessarily affect your ACT Writing test score, it does make ACT test grader happy.
Final Thoughts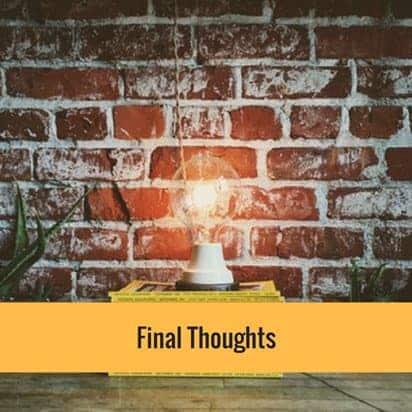 Getting 36 points in the ACT Writing test is hard. It's like getting two English teachers to give you A+s on the same article. Technically, it's tough. Don't sweat it if your ACT Writing test score is a bit lower as it doesn't affect your ACT composite score, and this section really is more of a bonus than anything regarding college admissions. Nonetheless, for perfect test score seekers out there, this firsthand insight into the ACT Writing test can hopefully help you get closer to your goal.
The ideal way to prepare for the ACT Writing test is to practice writing numerous essays within a time limit. Read about current events and issues affecting society. Reading high-quality publications helps improve your writing skills as you become familiar with how skilled writers structure their thoughts. You just need to do two things: read more and write more. Practicing in these areas will make you confident to ace the ACT writing test.
Related Topics: