The ACT Science section is 35 minutes long and contains 40 questions. This section is the last in the ACT Test and covers skills such as analysis, problem-solving, evaluation, interpretation and reasoning. The ACT Science includes typical Science content students learned from grade 7 to grade 12: Earth Science, Biology, Chemistry, and Physics.

Students don't need advanced knowledge in these subjects, but a fundamental understanding of key terms would help. Students are also not required to have advanced mathematical skills.
 Visit our website to learn more review materials: ACT Science Practice Tests
The ACT Science section consists of 7 passages: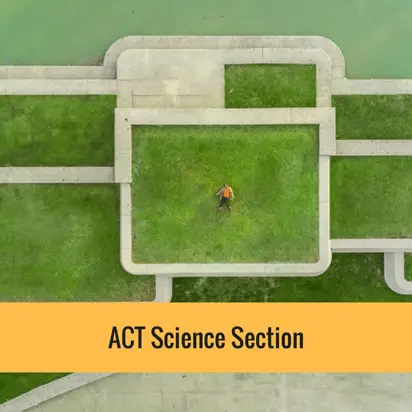 1 conflicting viewpoints passage – approximately 17%
3 research summaries passages – approximately 45%
3 data representation passages – approximately 38%
Passages in the ACT Science section are not arranged according to the level of difficulty, although some are more difficult compared to others. It is important for test-takers to be aware that questions in this section gradually get difficult within each passage, but all questions are given equal weights.

Although ACT designed the Science section to test the student's ability in analyzing and interpreting charts, graphs, and experimental data, the true skill assessed is finding relationships and patterns within the data and illustrating plausible inferences. Knowledge of basic scientific terms and skills may be useful but not required in the ACT Science test.
The ACT test recommends that students take at least two to three years of Science in secondary school, which includes one Earth Science class, one Biology course, and one Chemistry course.
Whether students have taken such courses or not, they should know that each passage gives them the material they need in order to answer the ACT Science test questions. Students can rely on the strength of their reasoning abilities to complete this test successfully.

Related Topic: ACT Test Introduction, Registration, Dates & Score
Structure of Experiments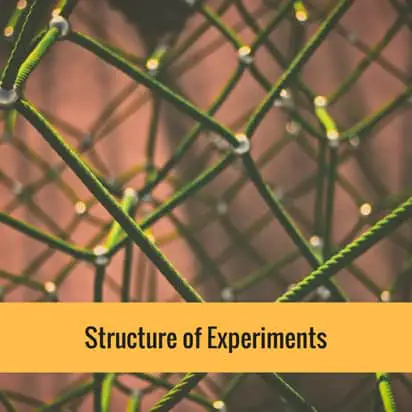 The ACT Science test's largest portion, which would be about 45-55%, is about the structure of experiments. Test-takers will answer questions about experiment design and results, which include comparing the setup of different experiments. Students should be able to know how to do experiments so they can immediately find the information they need.
Check our ACT Test Dates
Data Representation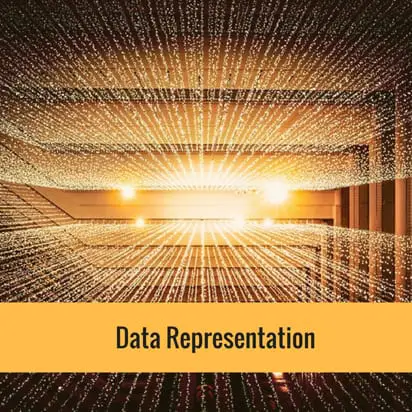 The entire ACT Science section is packed with graphs, tables, and charts. About 40% to 50% of the test questions ask test-takers to analyze information from them. In order for students to make predictions and conclusions based on the results shown, they need to know the different styles of graphs. Some questions would be looking for a specific numerical answer.
Related Topic: ACT Registration And Requirements
ACT Science TEST: Tips and Strategies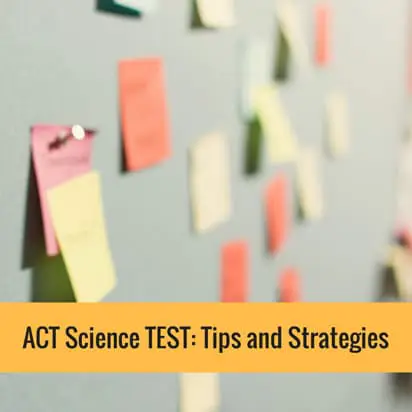 Understand the passage types of the Science section. All the science passages fall into three categories: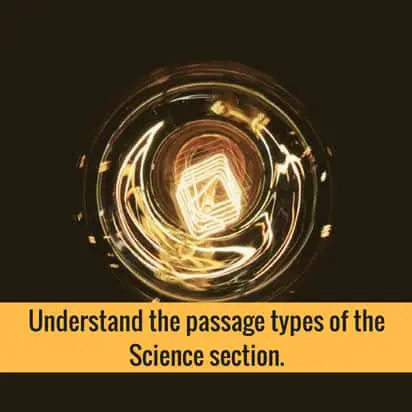 Types of Science Passages
Charts & Graphs
5-6 questions each

Always arrive with figures
Contain one or more tables, illustrations, charts or graphs

Experiments
5-6 questions each

Usually with figures
Describe several experiments
Include more text than the graphs and charts passages do

Opposing Viewpoints
1 passage – 7 questions

Sometimes arrive with figures
Resembles the passages on ACT Reading Test
Ask test-takers to compare, synthesize and contrast different viewpoints
Order the Passages.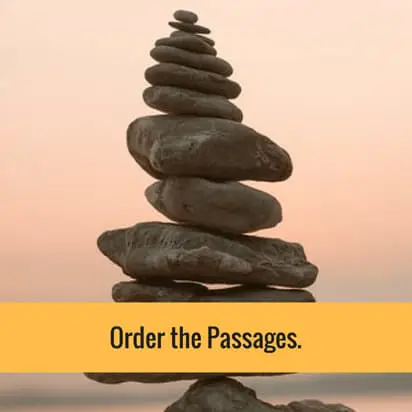 The ACT Science test does not present the passages in order of difficulty. Some are easier, while some are difficult. Scan the passages and work on the easiest first. Test-takers don't need to spend too much time on the most difficult passages only to run out of time on passages they can answer more easily.

3.
Know the main point.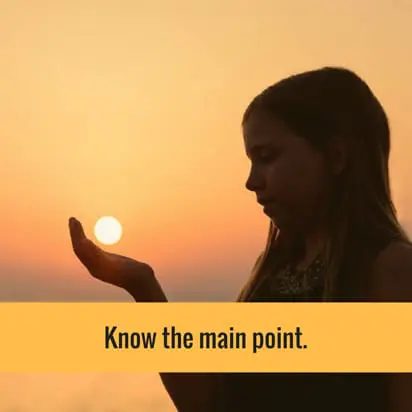 Your goal with all the ACT Science passages is to come up with the main point. Test-takers will spot the main point immediately when those conclusions are shown in figures rather than in text. Learn how to analyze figures.
4. Take ACT Science practice tests.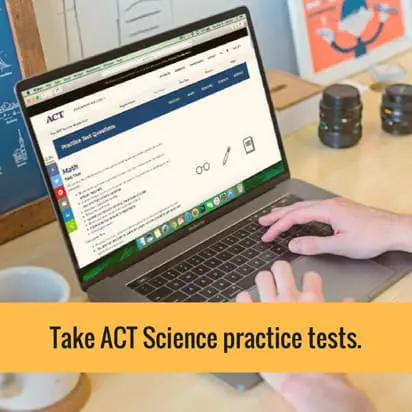 Unlike the Math or English sections, the Science test is unique. Students can't do effective preparation for the Science section simply by studying. However, the most effective preparation for it is to do lots of ACT Science practice tests, read scientific writings, and review basic scientific concepts.
ACT Science Test Score Matters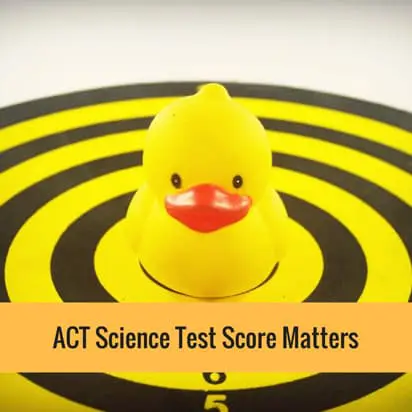 ACT test scores matter for your college admission: All colleges in the US consider the ACT scores and GPA of a student during the admissions process. Each college has their own process and considers the ACT scores and GPA differently. In order for you to have the absolute best position to choose which school may be perfect for you, you need to do everything possible to prepare and review for your ACT test. Students need a high ACT score to be classified with other top students and to increase their chances of going to the college or university of their choice.
Investing in your future – higher ACT test scores will help you acquire a merit-based scholarship: Going to college is frequently the most expensive financial decision most families would make. Higher ACT test scores will put students in the running for merit-based scholarships as well as financial aid. While the ACT test preparation resources may cost you time, money and effort, merit-based scholarship saves a lot of money on college tuition.
Your ACT test scores impact your future: A high score in the ACT Science test can make up for low scores in other sections of the test. A high grade in the Science section can help students to compete effectively for a spot at the colleges or universities to which they are applying. Also, if students expect to have major in the sciences, their high ACT Science score may have a remarkable impact on their application.
We have ACT Reading Test Basics & Practices to Improve Scores
Related Topics: