The ACT (American College Testing) exam is one of the most widely accepted college entrance exams. But if you've never taken this test before, you may struggle to prepare for it.
To study for the ACT, you'll want to access helpful study guides and materials, create a study plan, and time your practice sessions. You may also want to join a study group and enroll in an online ACT preparation course. The right choices for you depend on your personal preferences. 
Let's explore how to study for the ACT so you can earn the highest possible score!
Use Free Resources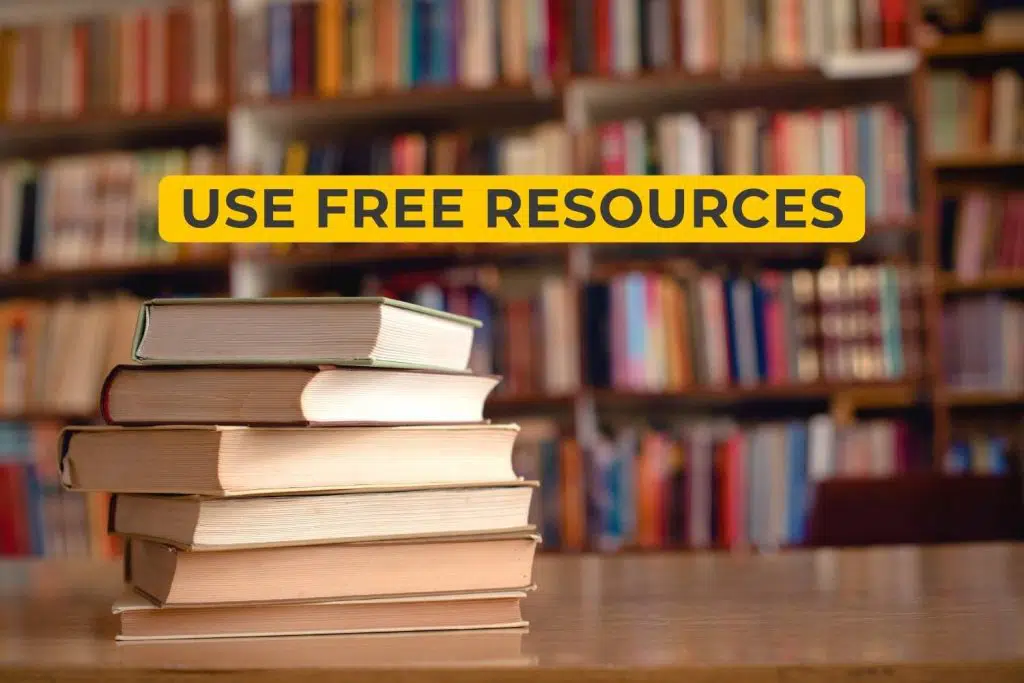 Students should first research the study resources available for free. Several reputable online resources could help you learn more about the exam and what to expect before taking the test.
For example, the official ACT website has a helpful ACT Test Day article that can help you prepare to take the exam yourself. This website also has a treasure trove of information regarding the four major test sections and their common questions.
You can also download the Preparing for the ACT Test guide from this website. However, you will need to share your name and email to access this document. Still, this guide includes a full practice test, question examples and explanations, and test-taking strategies. That's a massive amount of study materials for absolutely no cost!
If you're a high school student, your guidance counselor or career resource counselor may be able to provide you with additional study materials and guides, free of charge. Be sure to inquire at your school about any available ACT resources. 
Of course, online materials might not always be enough to help you prepare for the ACT. If you'd like multiple practice tests and more in-depth information concerning this exam, you may want to invest in a physical study guide.
Purchase Study Materials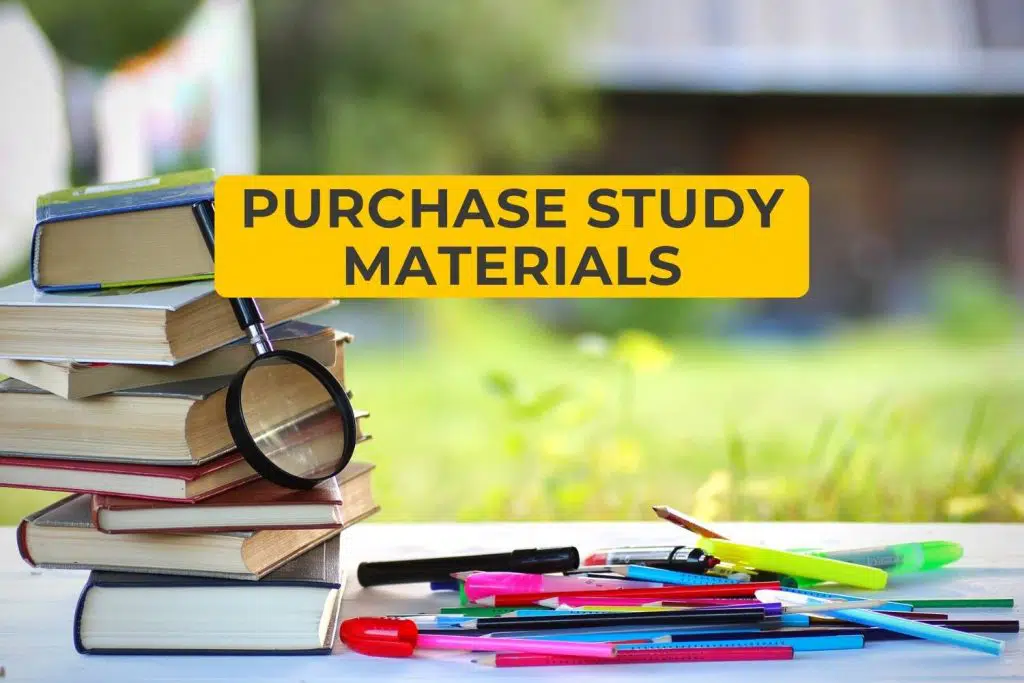 You can also choose to purchase study materials to help prepare you for your upcoming exam. The Official ACT Prep Guide, for example, is over a thousand pages of information, practice tests, explanations, and scholarship guides. 
You can also purchase digital versions of ACT study guides if you're hoping to save room on your bookshelf. However, having a physical preparation guide on hand could be beneficial, especially if you're a tactile learner.
Besides, hard copies tend to be relatively inexpensive, especially when compared to online preparation course costs. However, keep in mind that study guides are often quickly outdated and only valid for the year listed on the cover.
Additionally, the number of full practice tests included in each one varies. You may end up having to retake the same tests multiple times, which isn't the best way to prepare for the ACT. If possible, consider supplementing your physical study book with an online equivalent.
Take an Online Prep Course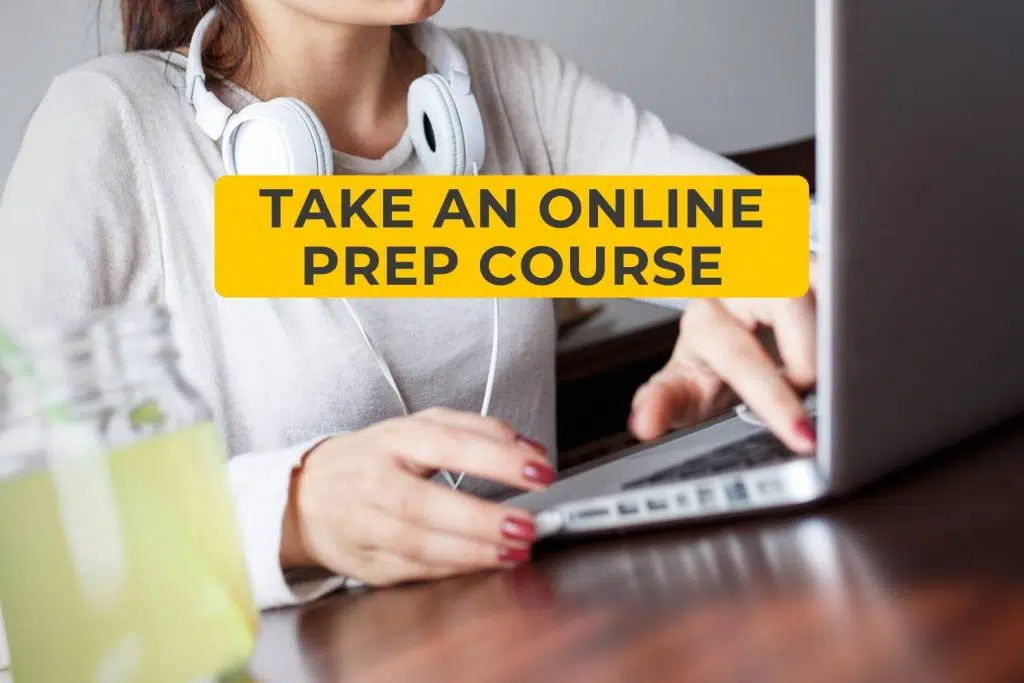 If you're looking to make the best possible investment in ACT study preparation, you may want to enroll in an online prep course. Fortunately, there are several options from which to choose, including slower-paced online courses.
Kaplan offers several ACT prep courses ranging from $99 to more than $600. These prices reflect interactive services, with the most costly courses including personalized online tutoring. 
The Princeton Review also offers ACT prep courses, though these classes are far more expensive than Kaplan's courses. Still, if you're looking for the most comprehensive online ACT preparation, you may want to invest in one of these options.
Practice Every Day
Practice might not always make perfect, but it can make better. If you're unhappy with your practice test scores, it may be time to implement a daily study habit.
There's an official ACT question-of-the-day that can help get you started, but you can also use a study guide or practice test. Be sure to practice one question from each of the four major sections to ensure a well-rounded study session.
It might also be a good idea to create a daily or weekly study plan. If you're someone who responds well to schedules and organization, a study plan could be the ideal solution to your ACT studying needs.
Create a Study Plan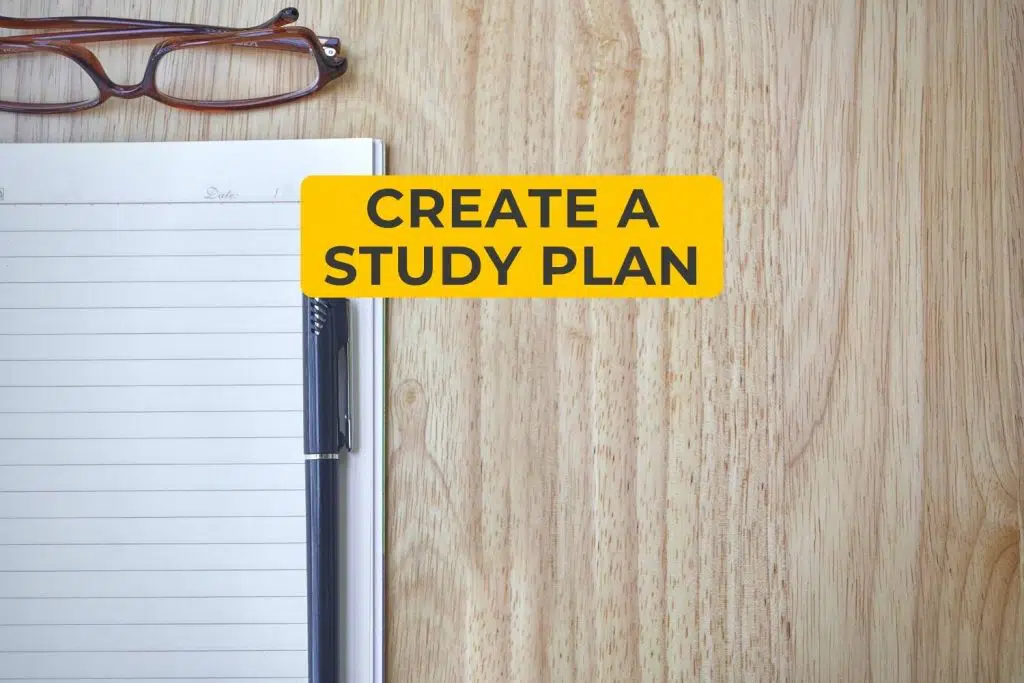 If you're a high schooler preparing for college, there's a good chance you have a packed schedule. But you must make accommodations for studying to do well in the ACT.
Even if your weeknights are full of homework and extracurricular activities, there's always time during the weekends to get a few study sessions in. You may need to sacrifice a few hours of free time to study for this exam, but you likely won't need to spend several months preparing for the ACT.
You should start studying for the ACT approximately two months before you plan to take it. Any more than this can be restrictive, especially if you're already busy with other activities. Any less than this, and you will feel unprepared on test day.
To create your study plan, you'll want to determine how much time you should study for. Eight weeks is a great place to start. You'll then need to decide how many hours per day or week you intend to study. The tricky part is sticking to this plan and remaining consistent about your study habits.
If you are uncertain which test areas are your strongest or weakest, you might also struggle to study effectively. After all, if you're already skilled with algebraic equations, there's little sense in spending an extra hour each day studying them! Always focus on the areas that need the most improvement.
Find Your Strengths and Weaknesses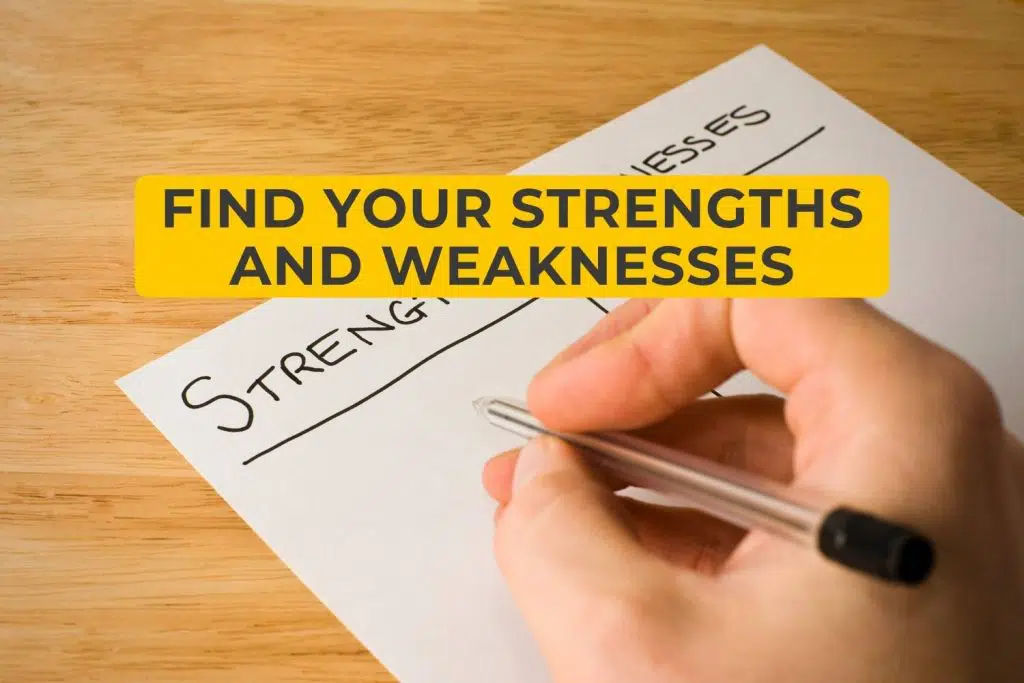 Are you familiar with the four test types included in the ACT? If you're not taking the time to focus on these various sections, you might find it challenging to study for the ACT.
You may also miss out on the chance to focus on your areas of weakness. 
Finding your strengths and weaknesses can significantly impact your test-taking experience and final score. To do this, you'll need to keep track of your practice test section scores.
If you find that your cumulative score keeps dropping due to one or two sections, change your study habits to focus on those areas. 
For example, if you score well in the STEM sections (mathematics and science) but poorly in the ELA sections (English and reading), try spending more time studying the latter. That way, you're using your time wisely to improve your overall ACT score.
Time Your Practice Sessions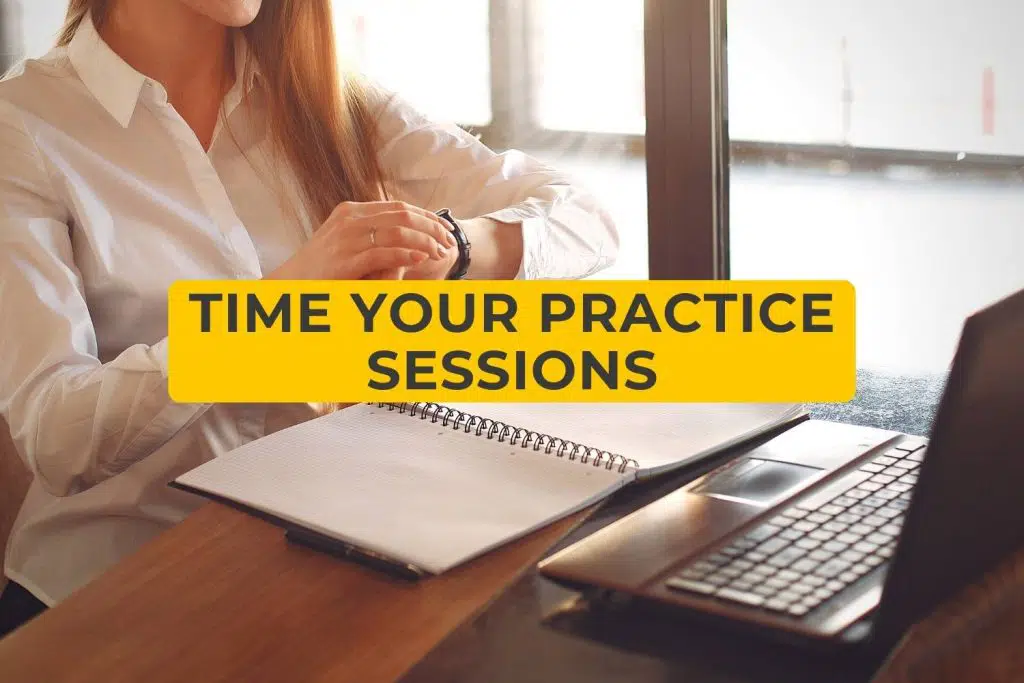 The ACT is a timed test. If you're not careful, you can easily spend too much time on a single question, losing precious time to answer simpler ones. Timing your practice sessions is a great way to acclimate yourself to the ACT test-taking procedure.
To get started, you'll need to access or print a full ACT practice test. You'll then need to make a note of each section's time limit. For example, the Reading portion is only 35 minutes long, but the Math section is a full hour. 
You can use a stopwatch or your phone to track your time while you complete the practice test. When your time for the session is up, close your test booklet and take a short break. 
Then, reset your timer to the correct number and move onto the next section. Repeat until you've finished your practice exam. If you've left several questions blank due to poor time management, you may want to embrace a new test-taking strategy.
Learning to skip complex or frustrating questions is a great way to avoid leaving several multiple-choice bubbles blank. Remember, once you have the easier questions answered, you can go back and address the more complex ones.
Join a Study Group
Joining an ACT study group can also be a very helpful idea. You don't need to own a car or have a ton of free time to become a part of a study group or to start your own. However, it's best to study with a group dedicated to the exam. While it might seem like a good idea to study with friends, you may, unfortunately, distract each other. 
Varsity Tutors offers a free ACT Prep Class with multiple online discussion areas, allowing you to chat with fellow students and ask questions. Of course, your school or local university might also offer free ACT study groups or classes. You'll never know until you check!
Final Thoughts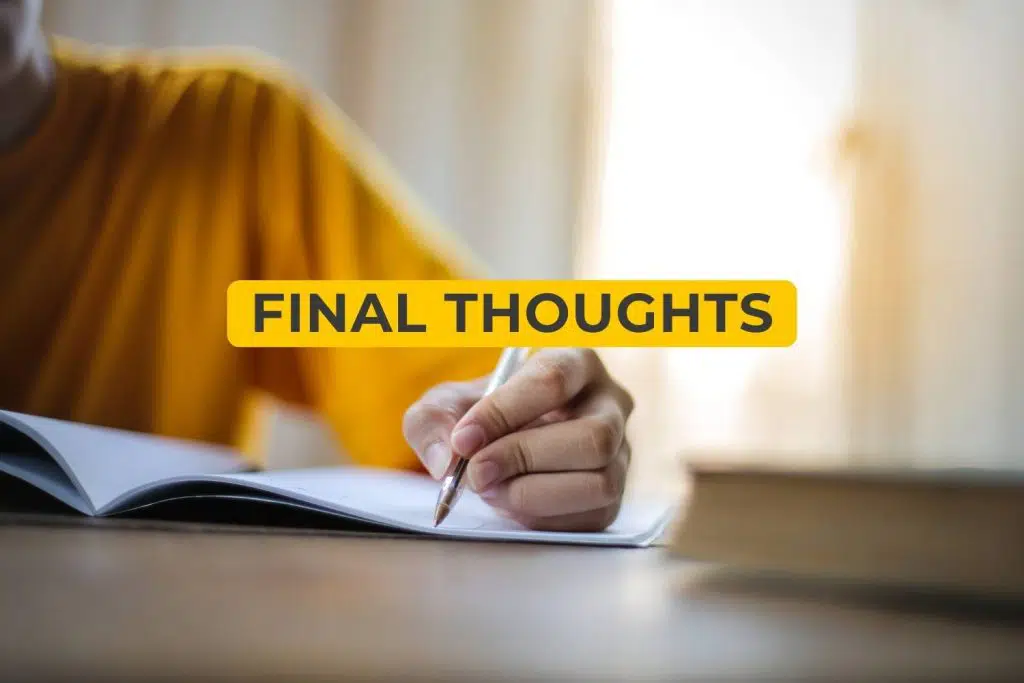 The ACT isn't as challenging as it initially seems, especially when you know how to prepare for it.
However, if you're not making full use of your resources, you might struggle during the exam. Using official study guides and resources, taking multiple practice tests, and sticking to a study plan can all assist in making you more prepared for the test.