The two most frequently asked questions by GED test takers are these: How do I pass the GED test? and What's the best way to study for the GEST test?
Our answer to both questions have been pretty much the same and consistent: Take GED practice tests.
GED practice tests are the closest you can get to the real thing. They contain questions that are structured similarly to the ones you'd find in a real GED test. What's great about practice tests is you'd get to know the correct answer after taking the test. This means you're reviewing for the test and practicing and assessing your skills and knowledge at the same time.  Some tests also include scores, which help predict your likelihood of passing or failing the exam.
Visit our website to learn more review materials: Free GED Practice Tests (2019)
Why Take GED Practice Tests
Here are 3 reasons to include GED practice tests in your study plan:
Boost confidence.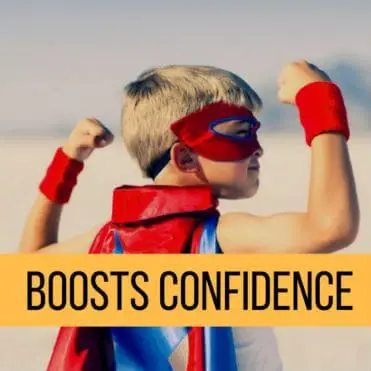 Test anxiety is real. When you're struggling with test anxiety, you experience feelings of anger or fear, you find it difficult to concentrate, and you might also show physical symptoms like rapid heartbeat, nausea, headache, and diarrhea. Noticed how you'd sweat more when you're scared of something? That symptom is also present when you have test anxiety.
The Anxiety and Depression Association of America says the causes of test anxiety are fear of failure, lack of preparation, and poor test history. Not knowing what questions will appear on the test and the pressure of passing it can create feelings of anxiety and fear of failure. Cramming for the test and studying randomly might leave you feeling overwhelmed. If you already failed the test before, it can lead to thinking you'd fail again.
The best way to combat these test anxiety causes is to take GED practice tests. They boost your confidence and eases fears of failure as you become familiar with the test content and structure of questions. You won't be left in the dark wondering what you'll face during the test, which gets rid of your fear of the unknown.
Related Topic: GED 101: 2019 GED Practice Tests, GED Classes for GED Exam – 1 Stop GED Programs Guide
Protects memory against stress.
When you're stressed, you'll find it more difficult to retain information when studying. Try reading a book when you're tired and you'll notice how understanding and memorizing information feel tougher than when you're well-rested. Stress, especially if you're working, can be hard to manage. But there's a form of studying that protects memory against stress, and that's taking practice tests.
According to a Tufts University research, " learning by taking practice tests, which is a strategy known as retrieval practice, can protect memory against the negative effects of stress."
Related Topic: Online GED Classes
It's the best way to learn, according to psychologists.
A study published in the Psychological Science in the Public Interest says that the best way to study of for a test is by taking practice tests and sticking to a schedule that spreads out your study time.
The researchers involved in the study tested different learning strategies used by students to study for an exam. This included interrogation, self-explanation, summarization, highlighting, using keywords, using mental images, re-reading, practice testing, distributed practice, and interleaved practice. Out of all the 10 different learning methods, taking practice tests over a distributed schedule presented the most positive outcome.
Unfortunately, what the research found the least effective methods were strategies that are so often used by students and GED test-takers, including re-reading and highlighting. This also might explain why some students still fail despite studying for the test.
Related Topic: GED Study Guide
GED Practice Test: An Effective Learning Method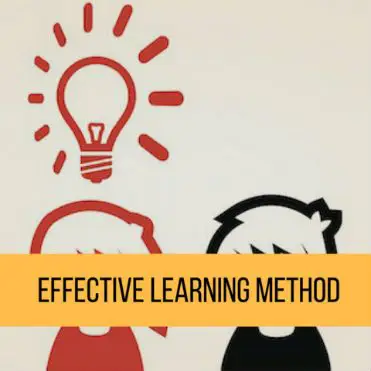 The reason why you need to take GED practice tests is pretty simple: it just might be what you need to pass the test. It gets rid of your fears of failing the test, it protects your memory against stress, plus it has been proven to be an effective way to learn. Use it alongside other studying methods that you find helpful, such as watching video lessons or reading lectures.
Related Topics: