US citizens who have not finished high school and who want to pursue further education or better employment option can acquire a high school equivalency credential by passing the General Education Development program or GED exams, which are offered in every state in the country. The GED credential is accepted by many companies, colleges, and post-secondary educational institutions as equivalent to a high school diploma.
If you plan to take part in this year's GED examinations, here are the steps you should follow:
Check out our other Free GED© Practice Tests
Step 1: Check your state requirements.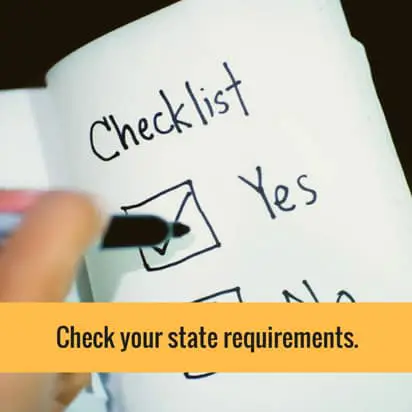 Each state has its own requirements and fees for those who want to take the GED exam. However, most states require that applicants be at least 16 years old although there are states that require that the applicant be 18 years old and above and would only allow 16-year-old applicants if they undergo an approval process and acquire an age waiver. States also have different policies with regard to fees and retake policies. Locate a test center nearest you and check the state's requirements.
Related Topic: 2021 GED Study Guide, GED Classes for GED Exam
Step 2: Prepare for the test.
A solid preparation for the GED test will result in the better chance of passing. Fortunately, there are several resources available for adult learners to study and learn. Check out GED study guides to know what you need to prepare for. There are free GED practice tests and online classes. One of those is the GED Testing Service, which offers free and affordable online tutorials and practice tests. There are also colleges that offer test preparatory classes via their adult education departments.
Related Topic: Why GED Practice Tests – 3 Reasons You Should Take GED Practice Test Now
Step 3: Register online.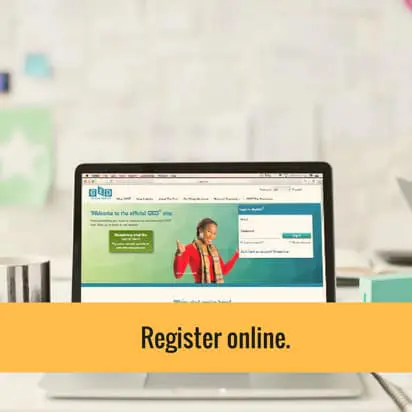 To register for the exam, test-takers should visit the official GED website, create their account, and provide the personal information needed. Once they have their account, test-takers can then log in to the website, select the subject tests they want to tackle and choose a testing center.
Related Topic: 3 Common Reasons Why Test-takers Fail GED
Step 4: Take the test.
All four GED test sections would require 7.5 hours to complete, but they are usually taken one at a time. The test is done through a computer. The longest section of the exam would be the language arts test, which takes up to 150 minutes to finish followed by math test, which takes 115 minutes and social studies and science taking 90 minutes each.
Test-takers who are suffering from vision impairment, learning disorders, and handicaps can take advantage of special accommodations, which are available upon request. This special accommodation includes extended test time, braille, stop-the-clock breaks, scribe, and other forms of assistance.
Related Topic: 4 Things You Can Do After Passing the GED
Step 5: Check your score reports.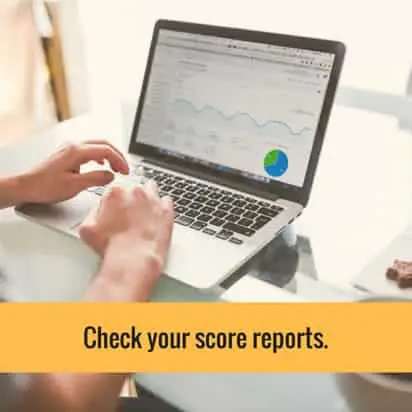 To pass the GED test, examinees must get 145 on each subject. You can get your test score on the same day.
If you fail the test, you only need to retake subjects that you have failed. You can reschedule the test by logging into your MyGED account. The price for retaking the test will automatically be discounted.
Related Topics: